SSGA-SPDR: The power of mid cap investing
SSGA-SPDR: The power of mid cap investing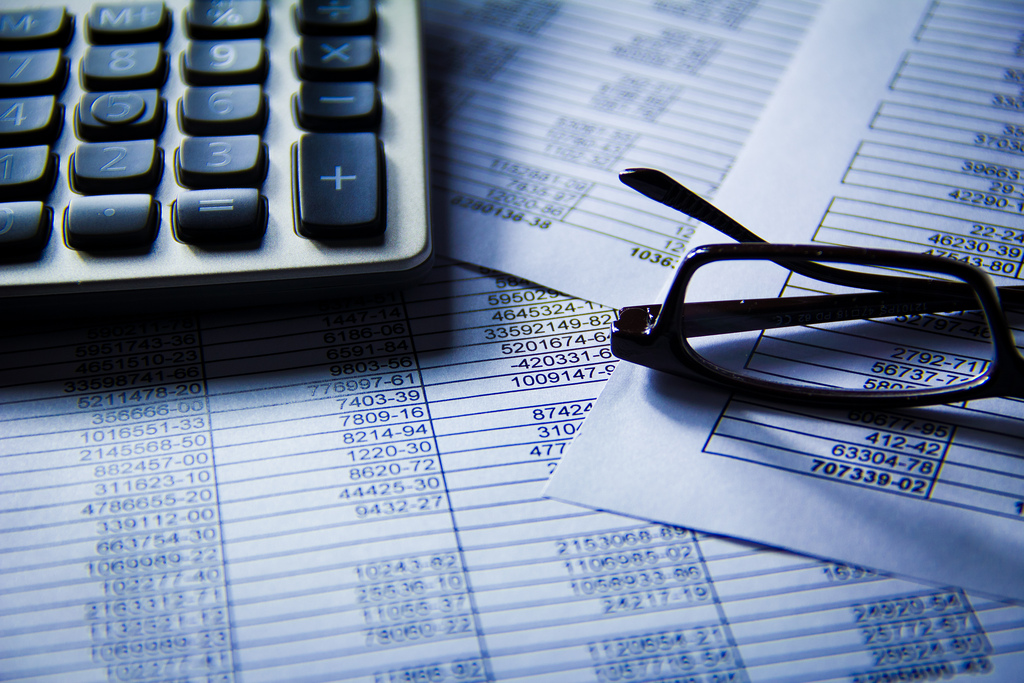 Although many investors think of their US equity allocations in terms of large versus small cap, there is a segment of the market that tends to be largely overlooked: the mid caps. That states SSGA-SPDR in the market commentary below.
In the European ETF space, investors have allocated more than $220 billion to US large cap ETFs, while mid cap strategies have attracted only $1.4 billion
We believe investors should pay more attention to the mid cap space and offer two main reasons: performance and diversification.
Over the long term, mid caps tend to offer stronger risk-adjusted returns than large caps and small caps. And even in absolute terms, when we take 5-year rolling returns going back to the index start date of 1995, the S&P MidCap 400 Index has outperformed the S&P 500 in 73% of periods.ii Figure 1 illustrates these results.
Investors who are keen to stay invested in US equities, but who are nervous about the concentration to technology stocks within the S&P 500 index, may also be interested in using the S&P MidCap 400 Index as a way of diversifying their exposure.
This S&P MidCap 400 Index is far more diversified than the S&P 500, with the largest sector, industrials, making up just 18.3% of the index. The weight to the technology sector is massively reduced, making up just 14.3% of the total index compared with more than a quarter of the weight within the S&P 500.
The mid cap index is also far more exposed to other cyclical sectors, with financials the second largest sector at 15.8% and consumer discretionary taking 14.6%.
Due to this lower weight to technology and higher weight to more cyclically focused sectors, the S&P MidCap 400 Index may be better positioned to outperform if we continue to see the value and cyclical rotation continue to gather steam as the year progresses.
Deel dit bericht