BLI enhances its SRI investment policy and publishes its first annual ESG report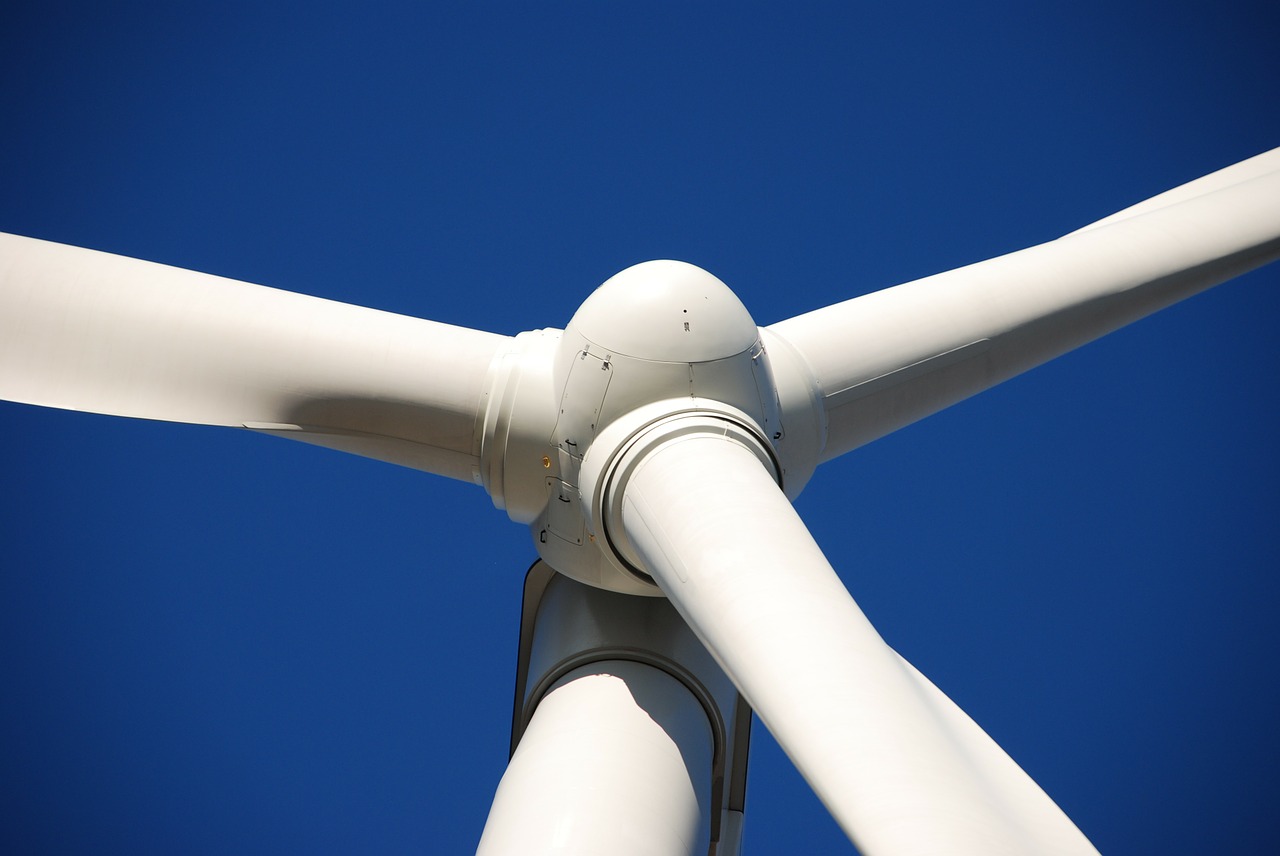 Three years after Banque de Luxembourg Investments (BLI) has signed the United Nations Principles for Responsible Investment (UN PRI) and after having created a SRI team, the Luxembourg-based asset management company has published an enhanced SRI investment policy and its first annual ESG report.
BLI has published its new investment policy that reinforces its SRI methodology across different asset classes and its first annual ESG review. The latter showcases the progress made thus far, evaluates the impact of BLI's activities in the area of Environmental Social Governance (ESG), and also shares lessons learned as well as areas for growth going forward.
"This report includes a transparent summary of our engagement activities, a snapshot of our controversies analysis, but also an overview of carbon footprint performance alongside other relevant ESG measures," explains BLI's leading Sustainable and Responsible Investment (SRI) Strategist Julien Jonas.
SRI investment policy and report are the result of close cooperation
The new investment policy and the report are the result of BLI's SRI team's work, in close cooperation with the fund management teams. "When BLI published its first general ESG policy in 2017, ESG analysis was primarily a way to mitigate the risks of the managed fund portfolios.
The focus was on identifying and avoiding the 'bad apples', mainly through the exclusion of the most controversial companies", explains Annick Drui who strengthened BLI's SRI team in March 2020.
"The new ESG equity investment policy integrates an ESG factor in the core of BLI's long-standing Business-Like Investing approach, which explains why it took us three years to make the next big step – if you're going to adjust something this fundamental, you have to get it right", adds Julien Jonas.
An ongoing process
Since the first steps have been made in 2017, BLI has consequently worked on its sustainable and responsible investing framework and expanded its scope to every managed asset class. The following initiatives and measures have been put in place, resulting in the fact that SRI dimension now takes a more valuable role at BLI:
A thorough controversy analysis, an engagement and voting policy have been set up to assume our responsibility as active owner.
ESG is now integrated in the investment process of all our equity and mixed funds, as well as in the majority of our fixed income funds.
An inhouse scoring system for government bonds was developed.
Setup of a CSR & ESG questionnaire by the multi-management team.
No green investor par excellence
"However, we do not aim or claim to become a 'green investor' par excellence," concludes Julien Jonas.
"Sustainable and responsible investment is in constant evolution, still trying to find out what it wants to be – an additional layer of risk management, a tool to save the world or something in between. We are in the midst of the discussion and look to contribute to answering the question."
Deel dit bericht