Monex: Optimisme over mogelijke stimulering in VS drukt op dollar - EUR/USD naar hoogste punt afgelopen maand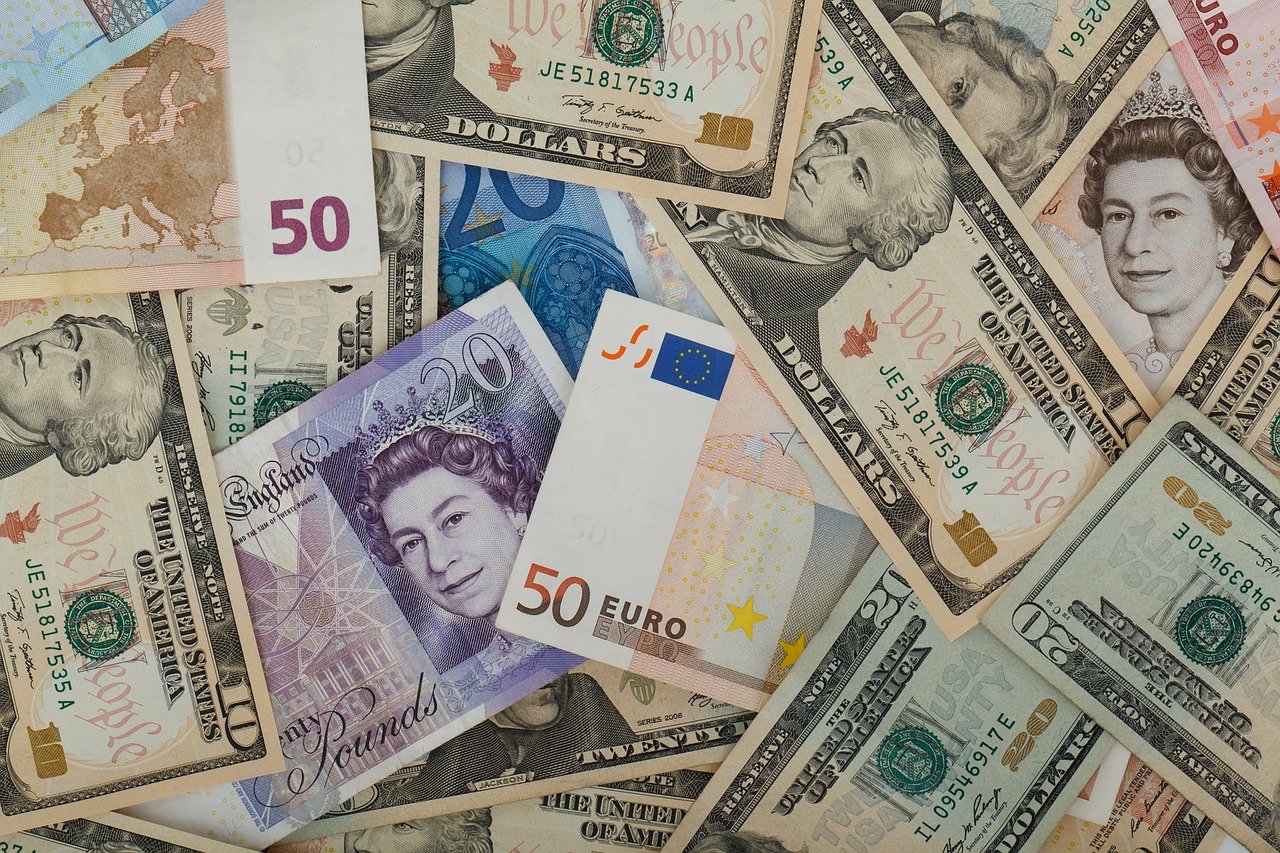 Hieronder volgt een kort commentaar in het Engels van Ranko Berich, Head of Research bij Monex Europe op de Amerikaanse dollar, euro en het Britse pond.
EUR
Although the euro benefitted from the broad dollar weakness yesterday, its gains vs the greenback were limited compared to other G10 currencies. After safe havens CHF and JPY, the euro held the lowest spot return against the US dollar over a 1-day window. While this may stem from the eurozone's continuous struggle of containing its virus case count, it may also be a sign of the euro having adopted some safe haven appeals following this year's EU rescue deal. European Central Bank President Christine Lagarde commented on the unexpectedly early pickup of virus infections in the eurozone, and stated that policy makers are gearing up for more monetary stimulus. In the continuation of the broad dollar weakness this morning, the euro rose to a 1-month high against the dollar.
USD
The dollar has fallen to fresh one-month lows this morning, after House Speaker Nancy Pelosi's deadline for stimulus talks passed without a collapse in talks, and Pelosi herself said that she was hopeful a deal could be reached this week. However, even if a deal can be struck between the White House and House Democrats this week, the Republican-controlled Senate is a different matter entirely. Senate Leader Mitch McConnell said that his chamber would take a prospective deal up, but declined to say if he would support it, while Senator and former Presidential Candidate Mitt Romney said it was "unlikely" a large deal of the sort proposed by Democrats would make it through the Senate. US fixed income markets traded with a broadly reflationary theme, with longer-dated sovereign yields rising while the front of the curve remained steady. Yesterday's data included decent prints for monthly building permits and housing starts, with the latter beating expectations handily. Single-family permits rose by 7.%, the fifth consecutive monthly increase, reaching levels not seen since March 2007.
GBP
Sterling, like the rest of the G10, pounced upon broad USD weakness to sit in the green today, but a collapse in Brexit negotiations will likely cap the extent to which the pound can rally on the back of the dollar move. After talks between Barnier and Frost concluded yesterday, Barnier stated that both sides should be making use of the little time left, while reiterating that the EU's door remains open. Additionally, sources from Brussels state that the EU is confident with Westminster's posturing, and remain confident that both sides can formalise a deal before the beginning of November. The political heat in Westminster remains on Boris Johnson's latest decisions today, but won't be Brexit focused. Following the public spat between the government and Manchester's local authorities and the government's unilateral imposition of tier 3 lockdown measures in the area, along with a financial penalty for doing so, Johnson will face an uncomfortable Prime Minister Questions today at 13:00 CET. Opposition leader Keir Starmer has been out of focus this week, allowing Manchester's Mayor Andy Burnham to inflict all of the damage, but is likely to step up today to condemn the government's handling of the situation and the second wave as a whole. Questions remain over if the whole of England will be placed under a two-week "circuit breaker" style lockdown when schools break at the end of the month, with speculation only rising with Wales imposing such a rule as of Friday and Ireland yesterday announcing a nationwide six-week lockdown. Perhaps today's PMQs will provide markets with some guidance on future policy, but it is unlikely that such a decision will be announced so soon before the school holidays that begin at the end of the week.
Deel dit bericht