VanEck: Systeemrisico's tillen goudprijs naar hogere niveau's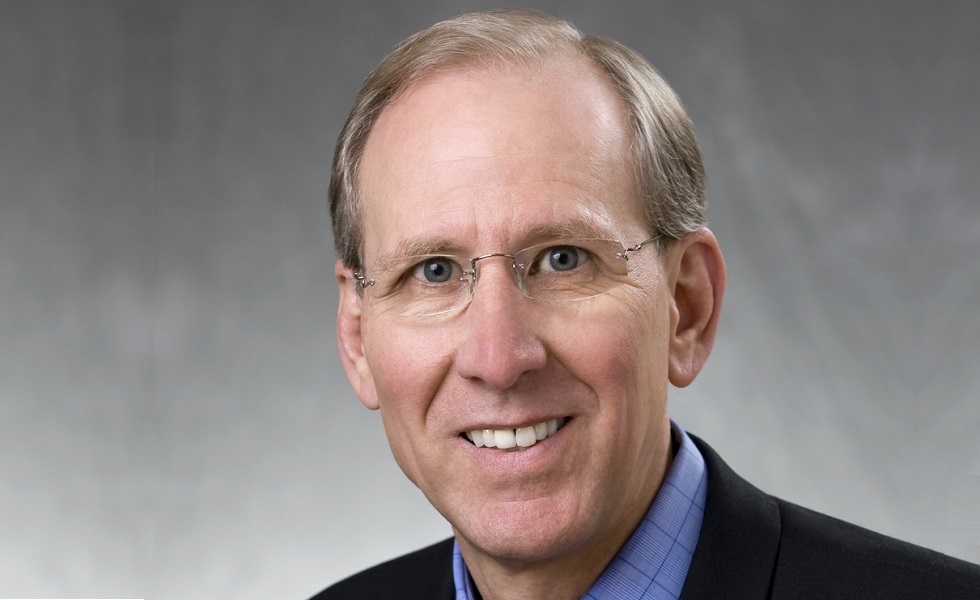 Hieronder volgt een commentaar in het Engels van Joe Foster, portfoliomanager en strateeg bij VanEck, op de goudprijs.
Gold and Gold Stocks Have a Very Strong April
Gold and gold stocks had a strong month, recovering all of their March losses and moving to long-term highs. As the pandemic market panic subsides, investors are trying to gauge the risks and opportunities in a world that carries a level of uncertainty that only those with memories of the Great Depression and WWII have experienced. Continued strong inflows to bullion exchange traded products along with strong demand for retail coins indicates both institutions and individuals are turning to gold as a store of value and hedge against uncertainty. Gold jumped $40 per ounce on 9 April when the U.S. Federal Reserve (Fed) unveiled an unprecedented $2.3 trillion program to aid local governments and small- and mid-sized businesses. It went on to a new seven-year high of $1,747 per ounce on 14 April, then consolidated its gains around the $1,700 level. Gold ended the month at $1,686 per ounce for a $109 (6.9%) gain.
Many Large Gold Miners Buck the Trend of Disappearing Dividends
A recent Wall Street Journal article states: "More companies have suspended or canceled their dividends so far this year than in the previous ten years combined". In contrast, in the midst of a colossal crisis, Yamana Gold increased its dividend 25%, Newmont 79%, and Kirkland Lake 100%.* All three companies have temporarily suspended production at some of their mines due to the lockdowns. These companies exemplify the financial strength and earnings power of the gold industry. For April, the NYSE Arca Gold Miners Net Total Return Index (GDMNTR)1 gained 38.64%, breaking out to seven-year highs. While most industries are struggling, the gold industry is thriving while dealing with COVID-19 protocols and suspended operations. On 13 April, BofA Global Research estimated 11% of global gold output had
been idled. Since then, Mexico issued partial closure orders, while Quebec, Argentina, New Zealand, and South Africa have allowed gold miners to go back to work. We expect most remaining gold mine lockdowns to be lifted in May.
Four Drivers of the Secular Shift
Gold carries no counterparty risk, its supply is limited, it fits in small places, exists outside of the mainstream financial system, and is universally seen as a store of value. These attributes make it a unique safe haven investment. Likewise, gold companies hold vast resources of gold locked in the ground that only they have the technology and skills to extract and bring to market. While gold and gold stocks are highly tradeable, volumes are dwarfed by stock, bond and currency markets. A relatively small shift in global asset allocations can drive the gold markets. We believe such a secular shift has begun, driven by four broad categories of systemic risk - Deflation, Debt, Inflation, and Loss of Confidence…. (lees meer in de meegestuurde Monthly Gold Commentary).
Deel dit bericht