Swissquote Bank: US stocks renew record, Chinese production fuels optimism
Swissquote Bank: US stocks renew record, Chinese production fuels optimism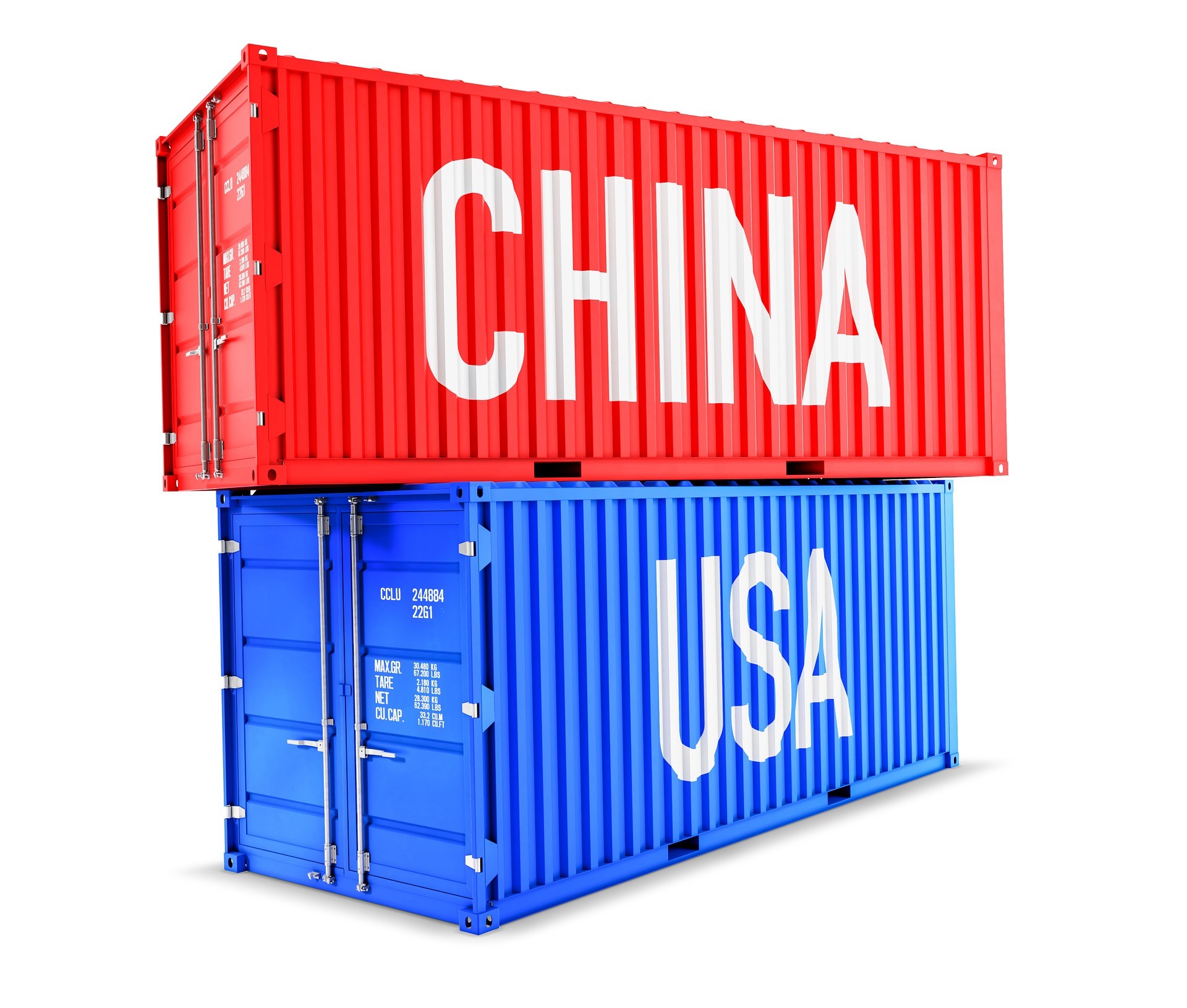 By Ipek Ozkardeskaya, Senior Analyst at Swissquote Bank
US stocks continued their advance through uncharted territories as encouraging retail sales data and robust bank earnings in the fourth quarter further fueled the American stock purchases. The S&P500 (+0.84%) jump-opened above the 3300 mark and gained exponentially toward the closing bell. Technology stocks led gains, as all industries traded in the positive. Nasdaq closed 1.06% higher.
Asian markets followed up on the US session's gains on the back of a surprise jump in Chinese industrial production and fixed assets. Production in China expanded by 6.9% on year to December versus 5.9% expected by analysts and 6.2% printed a month earlier. Retail sales remained unchanged at 8% over the same period instead of slowing to 7.9% as predicted by a survey. Finally, the Chinese GDP grew 6% in the fourth quarter matching the broad-based estimations.
Nikkei (+0.45%) and ASX 200 (+0.32%) gained, but stocks in Shanghai treaded water as strong economic data raised concerns that the People's Bank of China (PBoC) could scale back the monetary stimulus to support growth.
FTSE (+0.23%) and DAX (+0.54%) futures gained hinting at a positive start in Europe following a lackluster session on Thursday.
Gold's $1550 support remained in place as investors preferred keeping a hedge against an eventual correction that could hit the US stocks following their remarkable rise this week.
The US treasury yield steepened on news that the US will start issuing 20-year maturity bonds to finance its ballooning debt. The US 10-year yield rose to a three-day high, as the US dollar index rebounded after hitting a six-session low. The greenback recovered against most G10 currencies in the overnight trading session, except the Kiwi after the house sales in New Zealand jumped 12% in December curbing expectations of a rate cut from the Reserve Bank of New Zealand (RBNZ) this year. The manufacturing PMI fell below 50 however, hinting at a contraction in December activity.
Cable advanced to 1.3080 on weaker US dollar even though the melting consumer inflation provided a strong case for lower interest rates in the UK sooner rather than later. Due today, the retail sales data may show a significant uptick in December and give a further boost to the pound. But given the clear dovish shift in Bank of England (BoE) expectations, a push above the 1.31 mark should meet solid offers. Activity in MPC SONIA futures suggests that the chances of a 25-basis-point cut rose to 60% at the BoE's January 30 meeting.
Deel dit bericht