LCG: Chinese manufacturing rebound, trade deal stalled & Ted Baker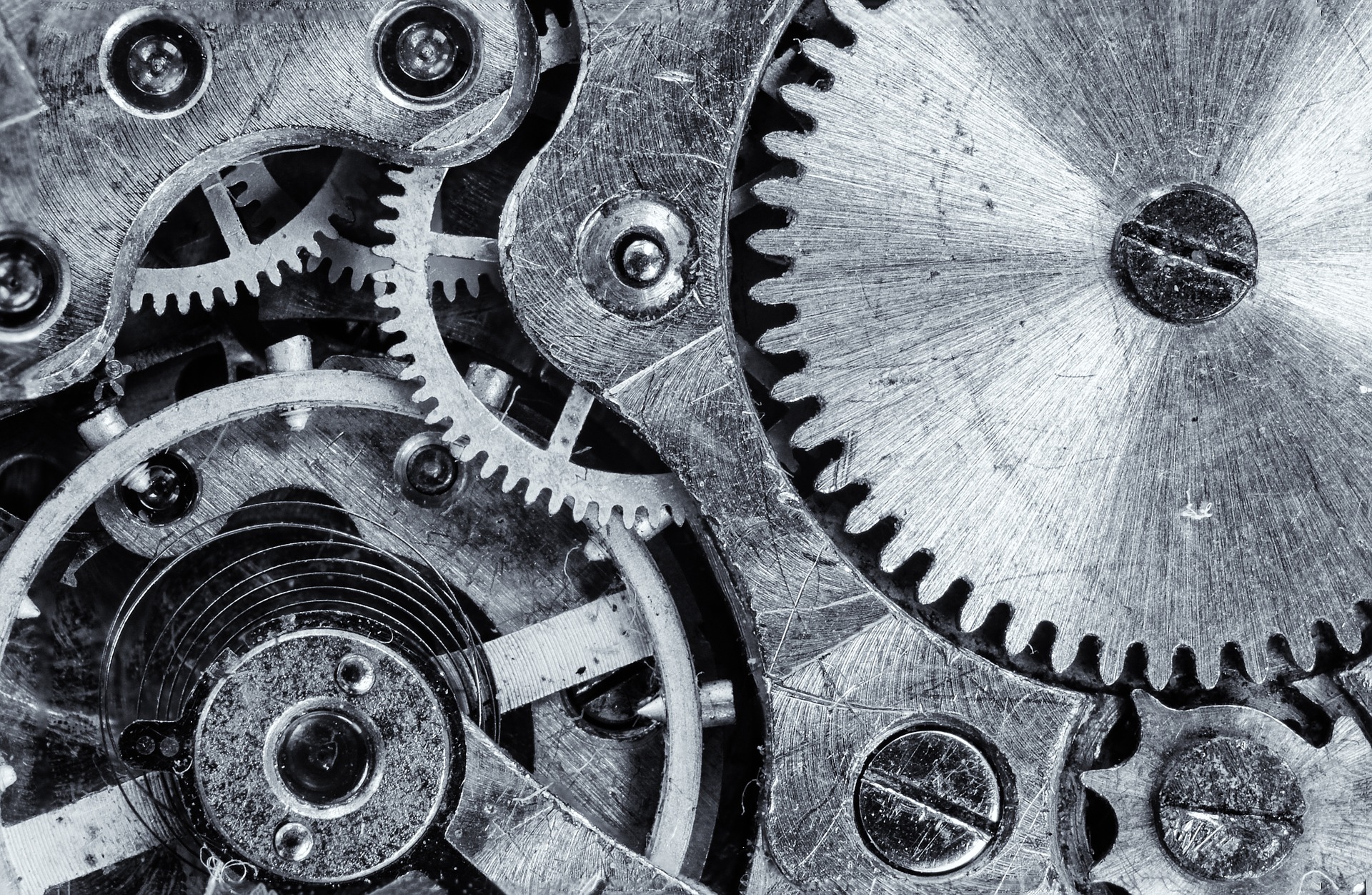 European shares opened higher on Monday with LCG prices pointing to a higher open on Wall Street. The dollar and the British pound are slightly firmer. Gold is softer and oil is off the lows of Friday's big sell-off.
Surprise pickup in Chinese & European manufacturing
The PMI data out today supports the idea that the global growth slowdown is bottoming out. In China the Caixin manufacturing PMI saw a surprise pickup with the fast acceleration in 3 years. In Spain, the manufacturing PMI rose one full point above expectations but is still in contraction.
Investors are taking any signs of an end to the economic gloom, especially in China, as a reason to buy shares that benefit from stronger growth. Not many economists expect this data to signal the start of a V-shape recovery. The idea for now is that the economic performance needs to level out before it has any chance to recover meaningfully in 2020.
Trade Deal stalled (but still on)
Equities and oil prices are up on Monday in a sign of cautious optimism about the next steps toward a phase one trade deal. Reports on Sunday suggested the trade talks have stalled because of the disquiet in China about the Hong Kong legislation passed into law by President Donald Trump. China have reacted to the US bill on Hong Kong with some countermeasures of their own, including delaying a decision on US warships stopping in Hong Kong. Trade talks stalling is not good but its better than ending. As is often the case, traders are seeing bad news in a positive light, simply because its better than what might have been. An end to the trade talks could easily press the repeat button on last Decembers sharp equity sell-off. As it turns out, the Hong Kong bill was a good test of China's convictions.
Ted Baker overstated stock, m&a potential ?
Shares of Ted Baker are out of fashion today. The fashion retailer has said it may have overstated the value of its inventories. The good news is that Ted Baker announced this rather than it being leaked, though its not clear how long the company has been sitting on it. The bad news is that with these kinds of negative surprises, there is both the hit to the bottom line and the loss of confidence in management. At a time when sales and earnings are through the floor and the CEO had to quit for misconduct, anything that further dents confidence in management is going to see a particularly strong reaction. Hence the double-digit share price decline today.
If there is any silver lining, we think it comes in the form of acquisition potential. Ted Baker shares have now lost three quarters of their value this year and consolidation is already happening in the luxury sector as evidence by the LVMH purchase of Tiffany. A household name is now up for grabs at bargain basement levels.
US Opening Calls
S&P 500 set to open 15 points higher at 3,155
Dow Jones to open 133 points higher at 28,184
Deel dit bericht