Goldman Sachs: Launch of Chinese Government Bond ETF
Goldman Sachs: Launch of Chinese Government Bond ETF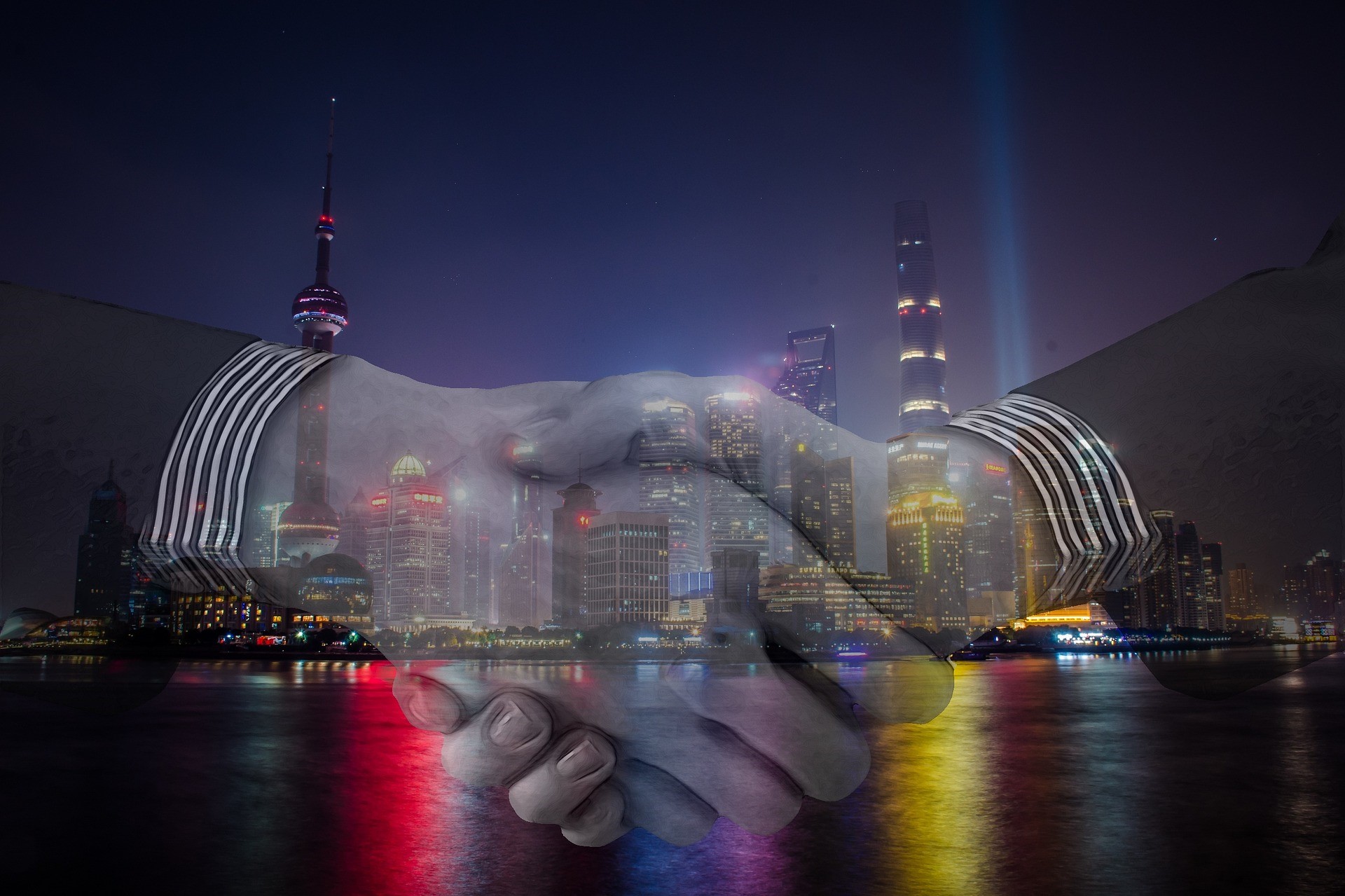 Goldman Sachs Asset Management (GSAM) today announced the launch of the Goldman Sachs Access China Government Bond UCITS ETF, the second product to launch under the firm's new European Exchange Traded Fund (ETF) business.
Aiming to simplify access to the Chinese government bond market, the Goldman Sachs Access China Government Bond UCITS ETF leverages Bond Connect - the new market access scheme – for investors seeking to gain exposure to China's bond market.
As of 1 April 2019, Chinese government and policy bank bonds were included in the Bloomberg Barclays Global Aggregate Index ("Global Agg") and will be phased into the major global bond index up to a weighting of 6% over a 20-month period. In September, JPMorgan announced its intention to phase in China bonds to the JPMorgan Government Bond Index-Emerging Markets indices from February 2020, amid expectation that FTSE Russell will take similar action.
As a result, funds benchmarked to these indices will need to invest in Chinese bonds to avoid an increase in tracking error. The Goldman Sachs Access China Government Bond UCITS ETF provides investors with cost-efficient exposure to Chinese bonds via an ETF, which can also provide additional liquidity and enhanced transparency relative to holding the underlying bonds.
Andrew Wilson, CEO of GSAM International and Global Head of Fixed Income, said: "This latest launch marks the next step in our efforts to deliver more choice for clients with a new route into the Chinese bond market. With an estimated $2.5tn assets currently tracking the Global Aggregate index, we anticipate significant demand for Chinese government bonds. We believe investors stand to benefit from additional geographical and currency diversification, alongside exposure to the maturing Chinese economy, by accessing this market in a smart, cost-efficient way."
Over the next six months, GSAM will continue to add to its European ETF fund range, providing access to a broad range of markets, asset classes and investment styles, based on investment strategies developed in-house, drawing on GSAM's expertise and experience. The ETFs are designed to be complementary to GSAM's active fund range and are intended to be combined together or used as part of broader, diversified portfolios to help clients optimise and simplify their existing investments.
Peter Thompson, Head of GSAM's European ETF Business, said: "The latest addition to the GSAM European ETF range provides investors with a smart, simple solution to accessing the Chinese bond market. We remain focused on providing clients with superior choice, flexibility andperformance as we build our ETF capability in Europe and this product brings together the best of GSAM's investment expertise in an accessible format."
Deel dit bericht