Monex: Een olieprijsschok - daar zat de wereldeconomie niet echt op te wachten...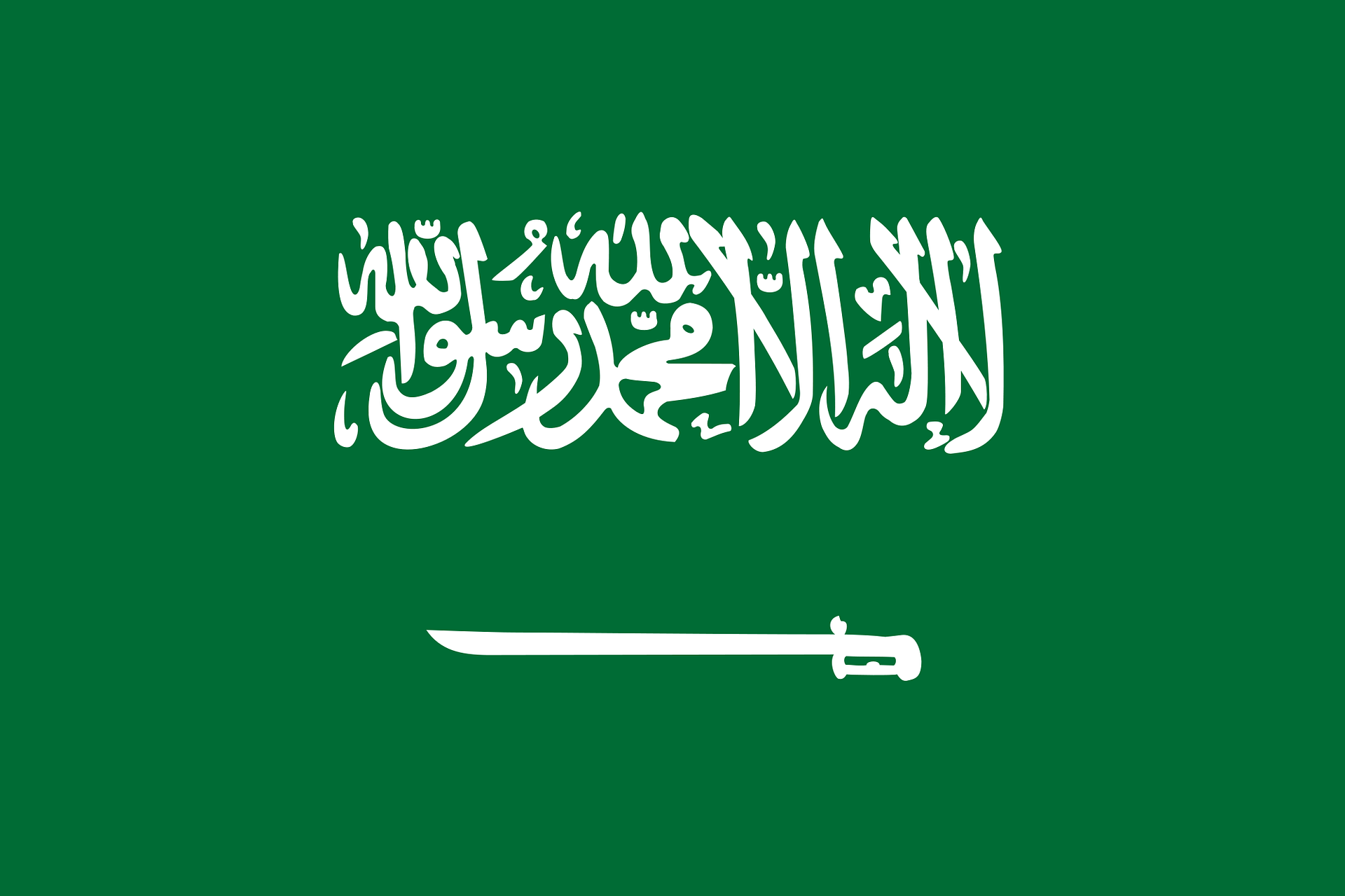 Hieronder volgt een commentaar in het Engels van Ranko Berich, hoofd research van Monex Europe, op de stijging van de olieprijzen na de drone-aanval op olie-installaties in Saoedi-Arabië afgelopen zaterdag en die 5 procent van de wereldwijde olieproductie uitschakelde.
The weekend's attacks in Saudi Arabia will have two consequences for financial markets and the global economy: the immediate oil price shock, which has already hit, and the longer-term costs of increased tensions or even a possible outbreak of conflict in the Persian Gulf.
The size of the initial shock to oil prices was immense. Spot prices have surged by amounts unprecedented since the 1990 Iraq invasion of Kuwait, while Brent crude oil futures recorded their largest intraday surge since trading began in 1988, although since then the initial knee jerk surge has been pared back. Despite the dramatic oil price moves, we've seen a pretty typical FX market response. Currencies linked to major oil exporting economies such as CAD and NOK have enjoyed a substantial bump, but nothing historic.
In the short term there are two key questions for markets: how long will the disruption to Saudi Arabian supply last, and to what extent strategic reserve releases, particularly from the United States, dull the impact of the supply shock? More volatility can be expected as markets attempt to price both of these currently unknown factors.
Oil price shocks have often preceded global economic slowdowns, and given the current worsening in the global economic outlook, these developments look ominous. Although reserve releases will dull the current supply shock and Saudi production will return to normal before long, the attacks may have significant ongoing consequences. Tensions in the Gulf have the potential to cause oil to trade with a premium - as the sharp drop in crude oil prices after the sacking of Iran hawk John Bolton proves. The weekend's attacks are likely to once again raise US-Iran tensions and therefore could keep oil trading at a premium well beyond the actual supply disruption.