Alcentra: Significant Capital Raise for European Direct Lending Strategy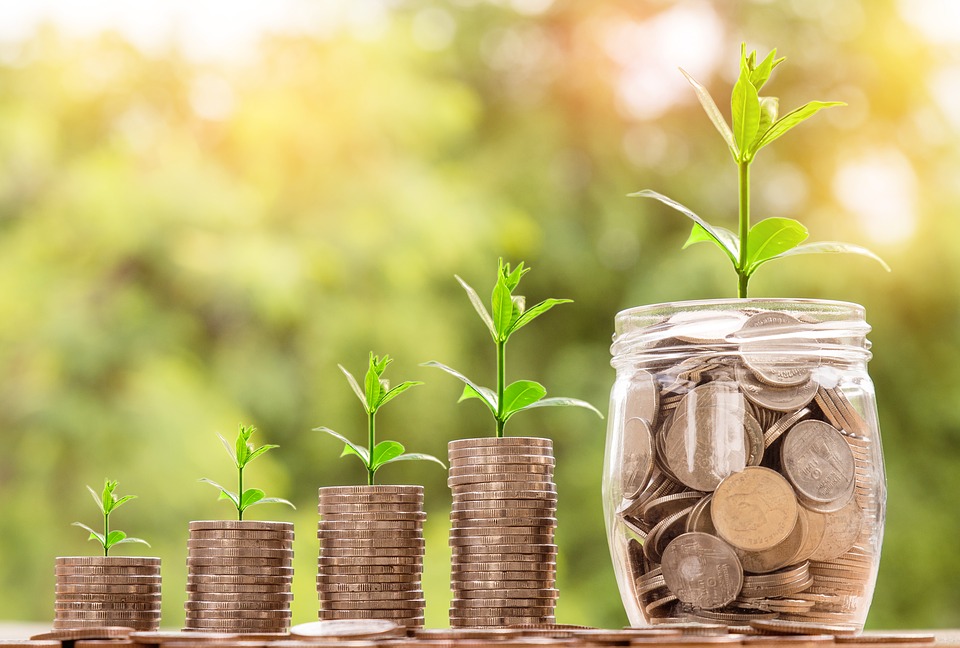 Alcentra, one of Europe's largest and longest tenured managers of private debt and part of BNY Mellon Investment Management, has announced the close of its latest European direct lending capital raise.
The firm has raised €5.5 billion, nearly double its minimum target size of €3 billion, reflecting strong demand from investors, which includes a broad range of institutional investors from Europe, Middle East, US and Asia. This round of fundraising is now closed to new investors. The fundraising brings assets under management for Alcentra's European direct lending platform to over US$10 billion, and the firm's total AuM to US$39 billion.
The direct lending strategy provides investors with access to largely pan-European private credit investment opportunities across a wide range of sectors, focusing mainly on senior debt. The team of 28 investment and portfolio monitoring professionals aims to generate attractive, risk adjusted returns by lending to largely sponsor-owned middle market businesses.
As a benefit of the scale of this strategy, Alcentra is able to invest in a wide range of transaction sizes and types, with positions of €20 to €300 million in leverage buyouts, management buyouts, recapitalizations, refinancings, buy-and-build, and other financings for businesses of generally up to €1 billon in enterprise value.
The most recent fundraising is part of the broader direct lending strategy that Alcentra has executed since 2003. To date, Alcentra has invested over €8.9 billion in 229 middle market companies across senior debt structures, unitranche, second-lien, mezzanine and equity investments.
Vijay Rajguru, global chief investment officer at Alcentra, commented: "Our track record as a pioneer in European direct lending, coupled with the underlying demand in this growing asset class, has driven the record demand for our latest direct lending offering. It demonstrates that institutional investors are seeking to gain access to the compelling, stable long-term returns that this strategy can offer."
Peter Glaser, co-head of European direct lending at Alcentra, said: "Our large and growing direct lending team has deep experience in the sourcing, evaluation, structuring and management of credit investments. This expertise and access to a broad universe of opportunities facilitates the creation of a high quality, diversified portfolio focused largely on senior debt. We take a conservative and prudent approach to credit selection, lending to stable businesses aiming to provide investors with attractive returns relative to risk."
Graeme Delaney-Smith, co-head of European direct lending at Alcentra, added: "We are primarily a sole lender to our borrowers, which allows us to deploy significant capital with speed while maintaining close control and oversight of our investments. We continue to see a steady pipeline of high quality investment opportunities for this newly raised capital."
Deel dit bericht