London Capital Group: Trump Catches Markets by Surprise with China tariff rise
London Capital Group: Trump Catches Markets by Surprise with China tariff rise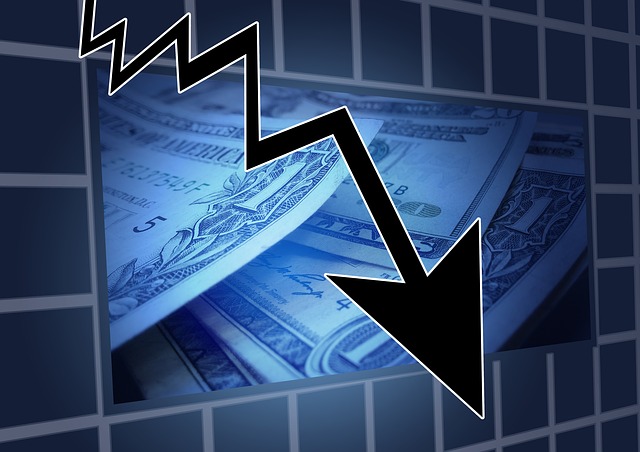 Asian markets were a sea of red as the new week kicked off and European indices are pointing to a steep drop on the open. Trump's sudden hard-line on China tariffs has spooked investors, who are scrambling to reduce their risk levels in the markets. The nose dive in sentiment has seen investors jump quickly out of riskier assets such as equities whilst flows into safe havens have increased sharply.
The re-escalation of the US – China trade dispute has hit Asian markets hard as investors dive for safety. The Shanghai composite has plunged over 5%, whilst bourses across Europe are pointing to a loss of 1.5% - 2% on the open.

On Sunday President Trump tweeted that he would increase tariffs on $200 billion worth of Chinese imports to 25%, up from 10%. This tough talk from the US President has not only poured cold water on hopes of a US – Chinese trade deal but also caught markets by surprise.
Headlines from the trade talks had been indicating that progress was being made and that the two sides were closing in on an agreement. If there is one thing the markets dislike, it is he unexpected and Trump's tweet caught the markets completely off-guard sending investors into a risk off frenzy.

We know from past experience that this could be one of Trump's infamous negotiating tactics, but there is a good chance that this time it will backfire. China has cancelled Vice Premier Lui He's trip to Washington for trade talks this week, clearly unimpressed by the prospect of negotiating with a gun held to its head. Suddenly the risk pf a full-blown trade war has increased sharply, and the markets are reflecting this.

Gold jumps on risk off sentiment
Gold benefited from the sour mood, pushing higher overnight courtesy of increased haven demand. Whilst the precious metal has eased off since, there is a good chance that we could have seen an interim bottom for gold near $1270 per oz.

Oil tumbles 2%
Oil dived 2% overnight following Trump tariff threats. The prospect of months of trade talks being derailed by Trump has raised concerns over future demand for oil. Oil was already under pressure from signs that US supply was on the up. Add into the equation concerns over demand and the risks to the downside for oil have completely flipped from just two-three weeks ago.

Yen rallies
In the forex markets the dollar is up across the board, except against the known havens, the yen and the Swiss Franc. This is what we expect to see from the markets when geopolitical tensions rise.
Deel dit bericht