State Street Global Advisors: Positive Sentiment In EM Hard Currency Debt to Continue
State Street Global Advisors: Positive Sentiment In EM Hard Currency Debt to Continue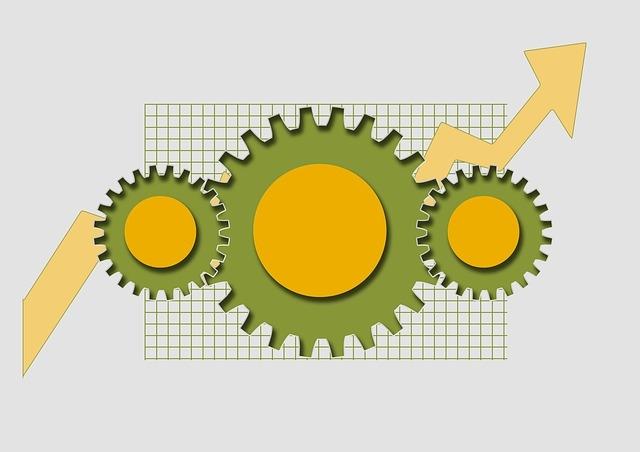 By Philippe Roset, Head SPDR Netherlands
Globally, emerging market (EM) hard currency ETFs have attracted over $6 billion of inflows year to date.[1] Performance of the asset class in Q1 has been buoyed by a supportive macroeconomic backdrop and an expectation that a positive trade agreement between the US and China will be reached.
Against this market backdrop, we see several factors that could provide further support to EM hard currency debt as we move further into 2019.
Dovish Fed
Recent guidance confirmed the Fed's intent to take a cautious path in terms of policy tightening. The market's dovish sentiment was further strengthened when Friday's nonfarm payroll release came in well below consensus. From here, the Fed will closely monitor incoming economic data to help determine future policy moves. A significant data point will be inflation, which has recently been subdued.
We expect the Fed's and ECB's accommodative policies to remain in place for the near term, providing some tailwinds to EM growth and easing funding pressures of the more vulnerable EM countries.
Chinese Economy Turning a Corner
In 2019, China has taken a number of steps to support its slowing economy. In January, the PBOC cut the reserve requirement ratio to boost financial liquidity and, at last week's National People's Congress, a 3% cut in VAT was announced. There are signs that the economic downturn could be slowing, with a positive manufacturing PMI number (see Figure 1). The health of the Chinese economy is a key factor in the overall global growth forecast and, subsequently, sentiment towards riskier assets.
A Positive Trade Agreement Between China and the US
There is increasing optimism that China and the US will come to an agreement on trade. Reports last week indicated that Trump was putting pressure on his negotiation team to come to an agreement. China wants Trump to remove tariffs that he imposed last year on $200 billion of Chinese goods, but it's not yet clear if the US president will roll back some or all of the duties. The details of an agreement will be key to further EM market support.
[1] Source: Bloomberg Finance L.P., as of 5 March 2019