BNP Paribas Asset Management publiceert 2021 Sustainability Report
BNP Paribas Asset Management publiceert 2021 Sustainability Report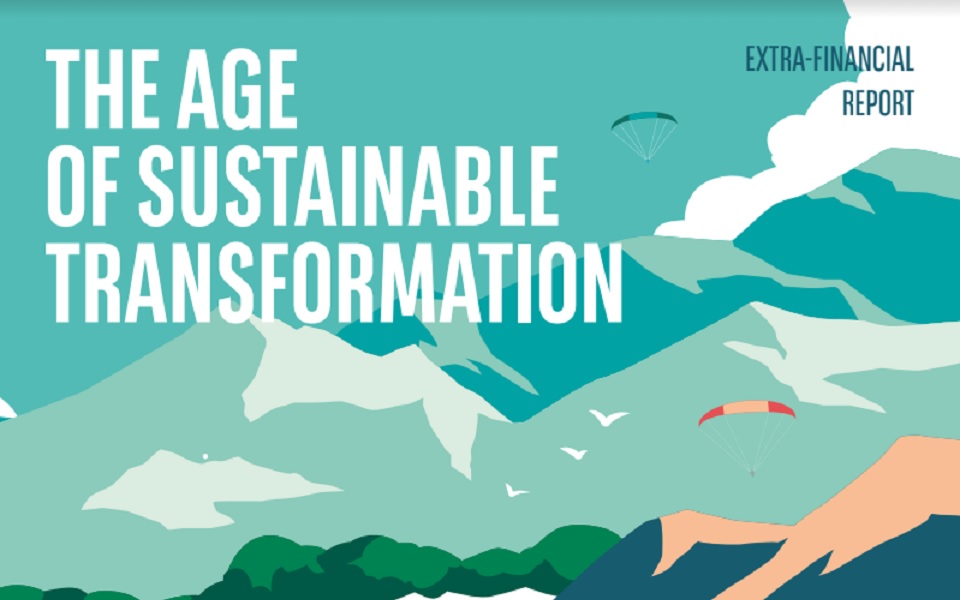 Als onderdeel van onze Global Sustainability Strategy vindt BNP Paribas Asset Management ("BNPP AM") het belangrijk te rapporteren over de voortgang ervan. In dat kader publiceren wij vandaag ons 'Sustainability Report'). Het rapport (bijgevoegd) toont onder meer hoe wij duurzaamheid inzetten in onze beleggingsprocessen, ons gedrag tijdens aandeelhoudersvergaderingen en de realisatie van onze doelen op verschillende duurzaamheidsgebieden.
Tot de belangrijkste resultaten behaald in 2021, behoren:
Gestemd tijdens meer dan 2000 AVA's en in 33% gevallen tegen voorstellen die niet aansloten bij ons beleid op het gebied van "corporate climate lobbying, board diversity and executive compensation"
Toetreding tot het Net Zero Asset Managers initiatief ('NZAM')
Publicatie van BNPP AM's biodiversity roadmap
Classificatie van 81% van haar open-ended beleggingsfondsen in Europa als Article 8 of 9, volgens de Sustainable Finance Disclosure Regulation ('SFDR').
Klik op de link hieronder voor het volledige rapport:
Share this post!