NN Investment Partners: Multi Asset Monthly - 'When consensus becomes a pain trade'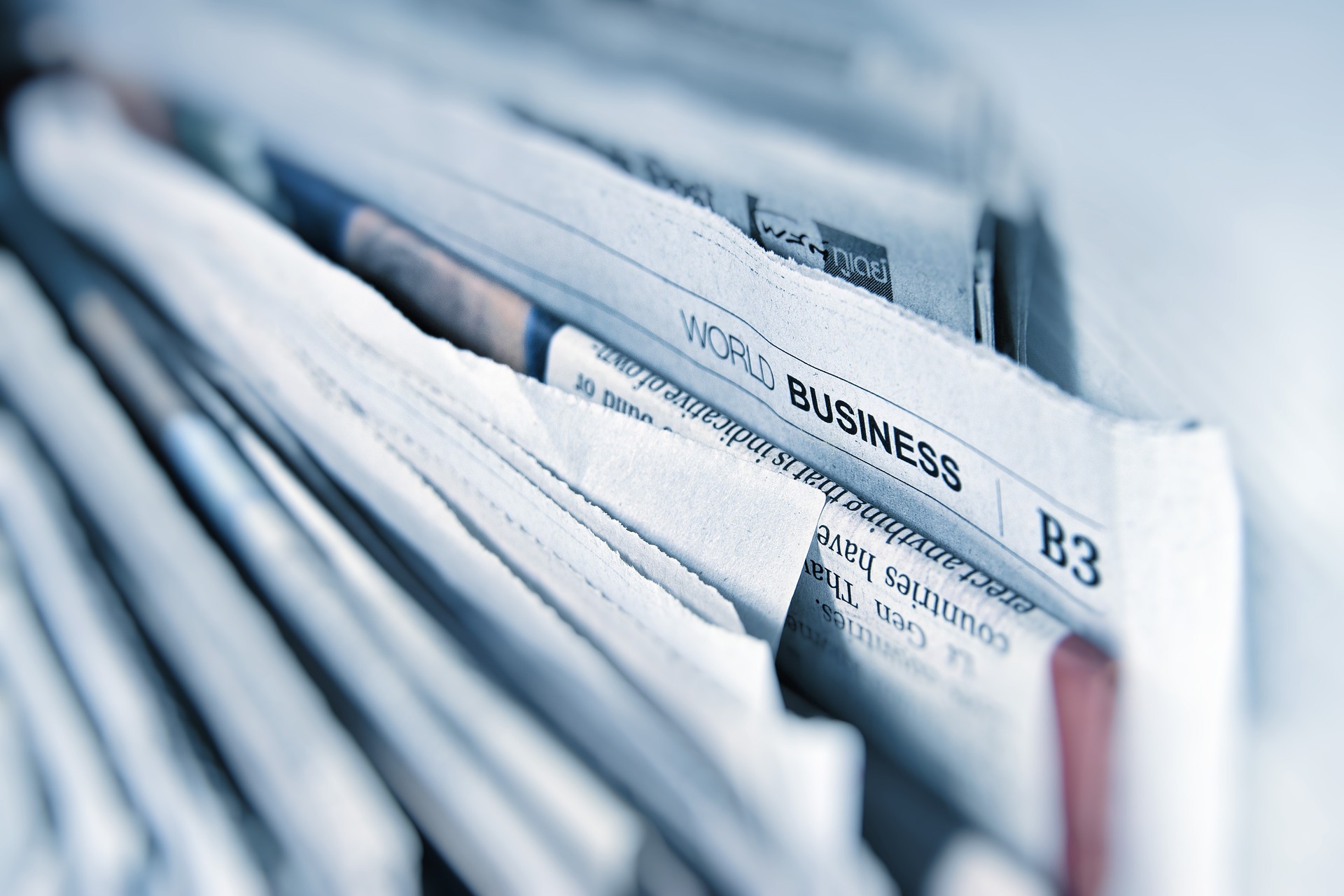 Economic outlook

The economic normalization process is well under way, notwithstanding a flare-up in new coronavirus cases. The return to normality is most evident in regions where the vaccine roll-out has been smooth. Inflation numbers have risen sharply, but we see this as transitory. In July the ECB sent a dovish message, while the Fed signalled it is on track to announce tapering in the fourth quarter. In the medium term, the sustainability of the recovery will depend on virus developments, policymakers' continued willingness to provide stimulus, the release of excess savings, and private investment.
Market outlook

The reflation narrative of the first six months of 2021 has stalled. In the first half, cyclical assets outperformed defensive ones as investors embraced the reflation story, encouraged by economic policy support, improving macro data, the roll-out of vaccines and strong earnings. Now, rate markets in particular appear to have started pricing in a slowdown. This seems premature to us. We expect higher rates and a bounce in cyclical assets towards year-end. However, we also believe that as the economy moves away from the recovery phase, a more balanced portfolio approach may be warranted.
Please click on the link below to read the full report:
Share this post!