bfinance: Renewable energy sector is growing into a competitive investment category
bfinance: Renewable energy sector is growing into a competitive investment category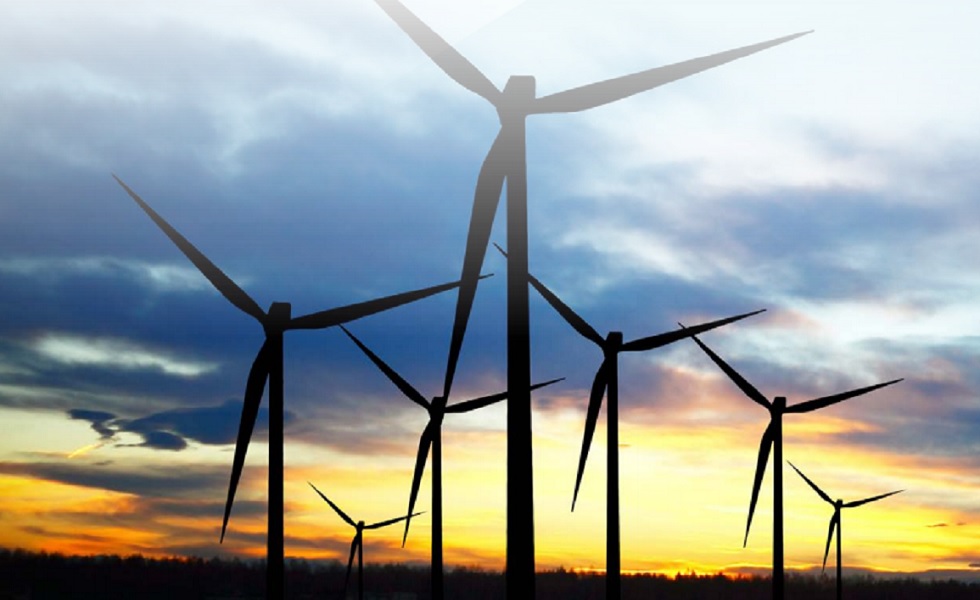 Ushered into existence by government subsidies and guarantees, the renewable energy infrastructure sector has grown into a diverse, global and highly competitive asset class.
Appetite for renewable energy infrastructure among asset owners has been extremely strong, buoyed by ESG agendas as well as broader demand for infrastructure as an asset class. Pricing pressure has increased: an increasingly numerous group of fund managers (65 fundraising at last count) and direct investors are vying for deals, while large oil and gas firms are also bidding for assets with a view to offsetting their large carbon footprints – often with a substantially lower cost of capital.
Please click below for the full report:
Share this post!