bfinance: New manager searches rise amid COVID-19 crisis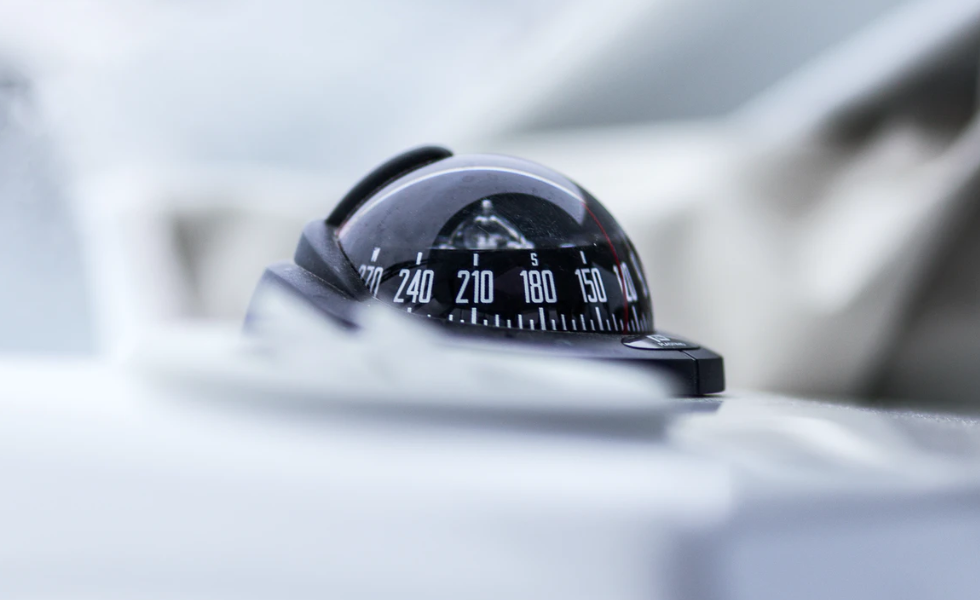 Investment consultant bfinance has issued its latest Quarterly Report with manager intelligence and market trends. One of bfinance's findings is that strategically, many investors are in "wait and see" mode. Yet the first half of 2020 has proven to be a remarkably active period for new manager selection activity: 55% of all manager searches launched by bfinance clients during the last twelve months have been initiated in the first half of this year.
The outcome represents according to bfinance both a continuation of pre-existing plans and proactive strategic or tactical responses to COVID-19 conditions.
This quarter bfinance identifies the following other trends:
Although managers boosted equity exposure in Q2, the Q1 spike in the bfinance Risk Aversion Index has not substantially softened in Q2, with a range of indicators illustrating the ongoing uncertainty (implied volatilities, gold prices, CDX etc).
On the back of a tumultuous first half, investors have been seeking to dissect their performance – and that of their external asset managers – through the crisis. One key issue in focus: how does portfolio diversification hold up when risk exposures such as factor intensity suddenly increase?
For equity manager performance, growth is virtually the only game in town. Equity growth managers outperformed the MSCI World index by more than 10% in Q2 - extending their outperformance to more than 20% for the year to date. Quality managers underperformed by nearly 3% in Q2, while more significant underperformance was felt among strategies with a focus on low volatility (-10%), income
(-7%) and value (-4%).
The second quarter proved to be a more favourable climate for active Investment Grade Credit managers: 75% of those in the US outperformed the market, as did 77% in Europe. Yet High Yield managers struggled to beat their benchmarks.
The second quarter saw positive performance across liquid alternative strategies, with the notable exception of Alternative Risk Premia where average returns are at around -11% year-to-date. Some strategy and fund closures have already been seen in this space, with more expected.
bfinance client activity in private markets continues to increase but industry-wide data indicates a slowdown of fundraising in Q2, although distressed debt strategies are attracting strong flows.
Share this post!