Goldman Sachs: Results Carbonomics analysis presented
Goldman Sachs: Results Carbonomics analysis presented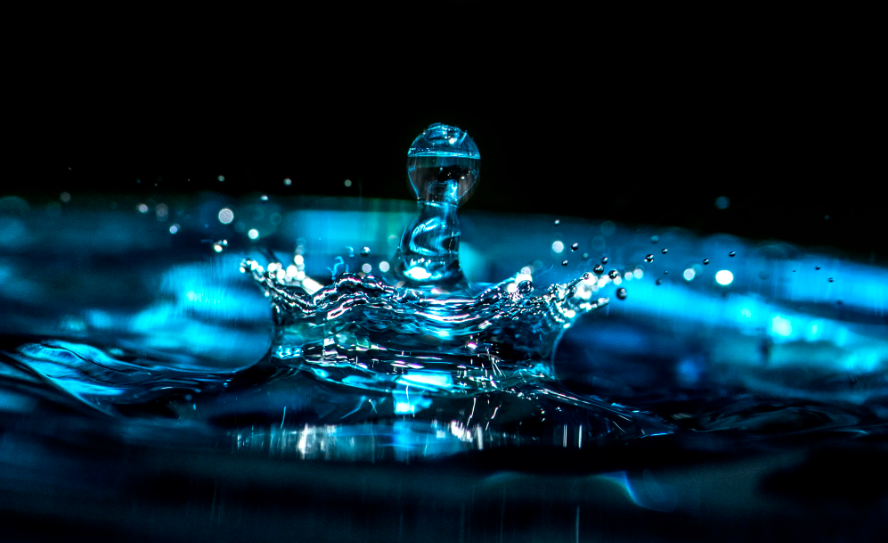 In a recent paper, Goldman Sachs' equity research team has analyzed the clean hydrogen company ecosystem, the cost competitiveness of green and blue hydrogen in key applications and its key role in Carbonomics: 'the green engine of economic recovery'.
The content table of the paper:
Hydrogen in numbers
The rise of clean hydrogen in 12 charts
Clean hydrogen company ecosystem
Hydrogen has the potential to transform the carbon abatement cost curve
The revival of hydrogen in the Age of Climate Change
'Blue' and 'green' hydrogen set the stage for de-carbonization
The hydrogen supply chain: Transport, storage and distribution the key technological and infrastructure challenges
A major opportunity for hydrogen in applications spanning most of the 'harder-to-abate' sector-related emissions
Companies with clean hydrogen exposure
In the last part of the analysis, the research team has identified a broad universe of companies involved across different parts of the clean hydrogen supply chain, both publicly listed and private companies.
Share this post!