Lyxor European Funds Focus
Lyxor European Funds Focus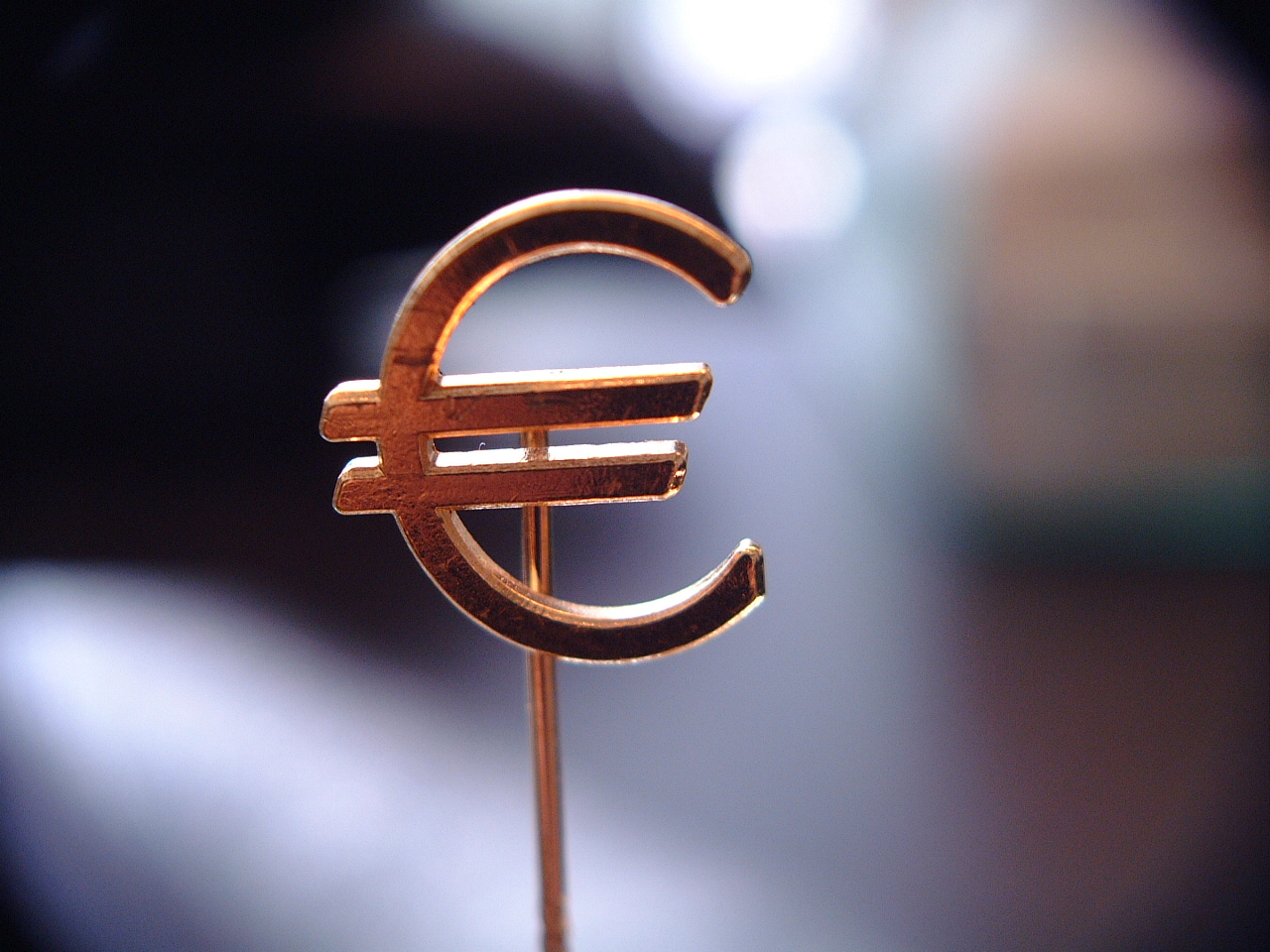 Lyxor have released their Lyxor European Funds Focus report, in which Vanessa Bonjean, Senior Fund Analyst, discusses European Equity Funds' flows and asks what are the question marks for fund managers now? Key points include:
Despite the strong market rally in European Equity markets in Q1 2019, European equity UCITS funds continued to see net outflows over the first two months of the year.
The negative trend on flows that began in Q2 2018 saw EUR 13.3 billion of outflows from European equity funds in January and February 2019.
The European equity market rallied strongly amid low volumes, which was mainly fueled by a more accommodative stance from by Central Banks.