BNP Paribas Asset Management: Cash flow driven investment: oude wijn in nieuwe zakken of toch meer?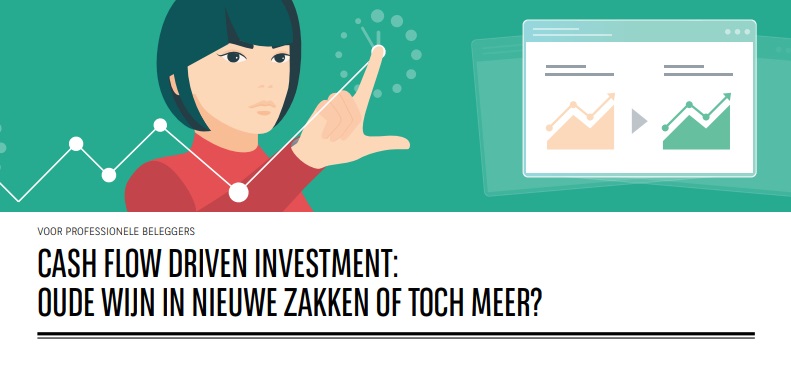 Het is een beproefd recept voor pensioenfondsen: de beleggingsportefeuille wordt verdeeld in een matchingen rendementsportefeuille. De matchingportefeuille is bedoeld om de verplichtingen af te dekken en de rendementsportefeuille moet voor extra rendement zorgen.
Deze tweedeling maakt het vraagstuk van verplichtinggedreven beleggen of liabilty-driven investing (LDI) overzichtelijker. Tegelijkertijd is het wellicht kunstmatig omdat ook de rendementsportefeuille vaak beleggingen in vastrentende waarden bevat. Dit zijn vaak bedrijfsobligaties van een lagere kredietkwaliteit die typisch een hoge correlatie met de beurskoers van de uitgevende bedrijven hebben en daarmee eerder als aandelenrisico kunnen worden gezien. Deze obligaties zijn natuurlijk ook gevoelig voor renteveranderingen.
Het volledige document vindt u in de bijlage: