Remich Hendriks aangesteld als Associate Director Institutional Business Development bij M&G Investments
Remich Hendriks aangesteld als Associate Director Institutional Business Development bij M&G Investments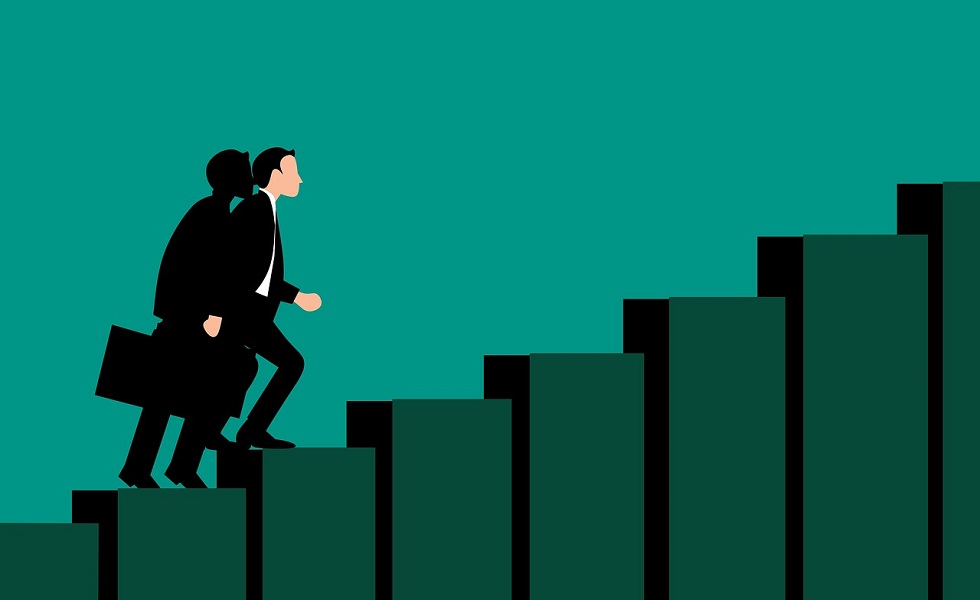 Remich Hendriks is aangesteld als Associate Director Institutional Business Development bij M&G Investments.
Hij komt over van ING, waar hij Private Asset Manager was. Eerder was hij Head of Sales bij HiQ Invest B.V. en Senior Consultant Front Office Banking & Finance bij Orgtel Finance.
Wie is er nog meer On The Move?
Share this post!