JP Morgan AM: Ongoing UK wage strength gives the BoE a headache
JP Morgan AM: Ongoing UK wage strength gives the BoE a headache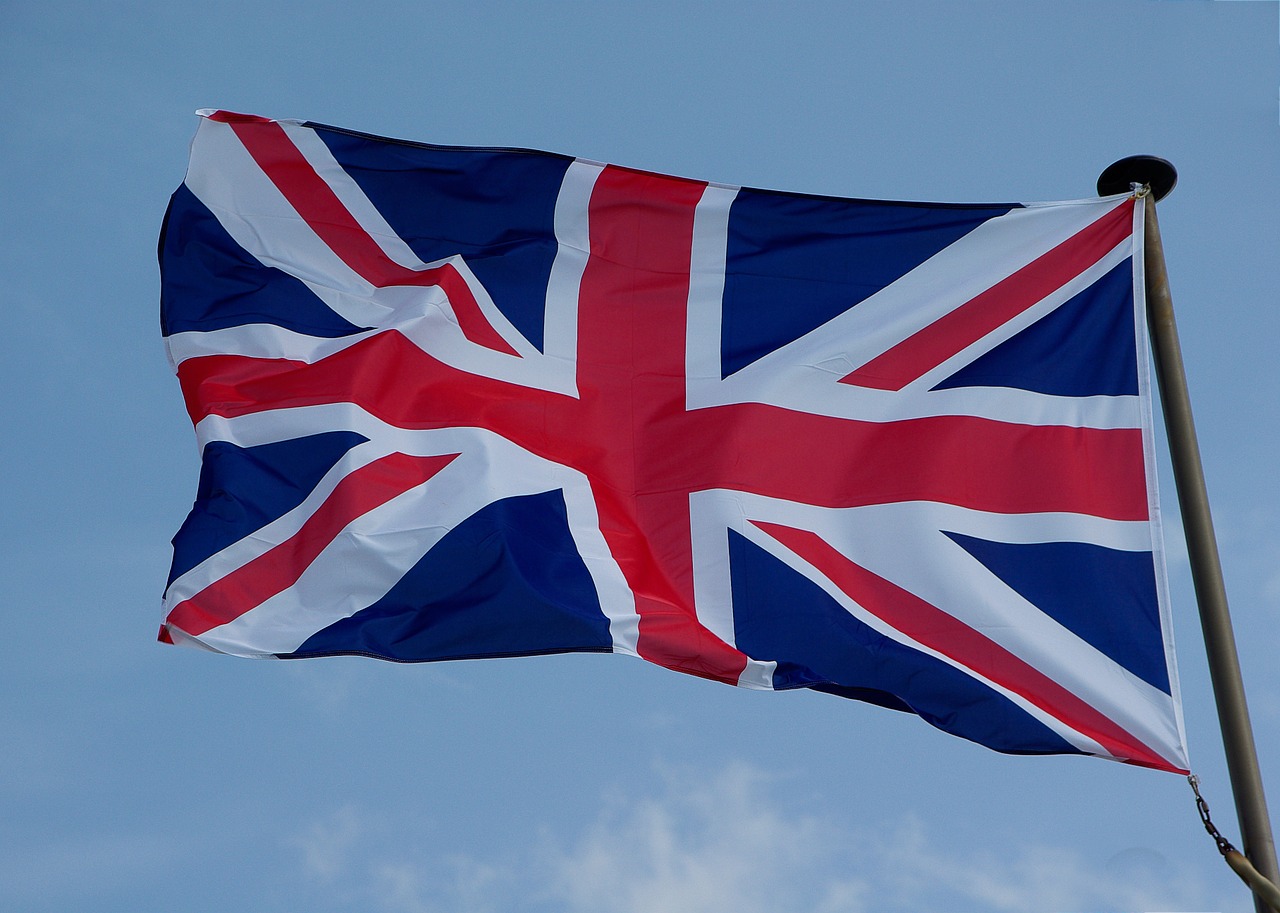 Total pay in the UK grew 8.5% year on year in July, another acceleration. While this figure partly reflects the impact of one-off payments to public sector staff, regular pay growth (which excludes such bonuses) also remains stubbornly high at 7.8% year on year.
This wage persistence contrasts with other economic indicators – business surveys weakened in August, and GDP fell 0.5% month on month in July – and partly reflects weak labour supply. For example, the number of people not working due to long-term sickness is still 600,000 above pre-pandemic levels.
Divergence between the labour market and the rest of the economy is a problem for the Bank of England (BoE). While other developed market central banks may now be able to pause, the BoE looks likely to have to raise interest rates further, despite weaker activity.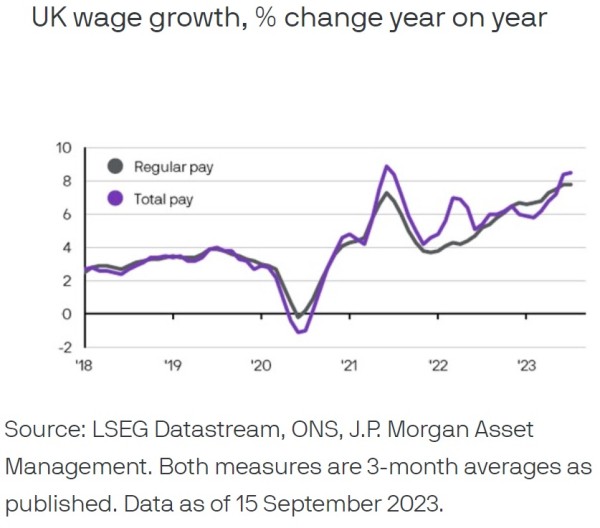 Share this post!