State Street SPDR ETFs: Using climate Paris aligned benchmarks to avoid the cracks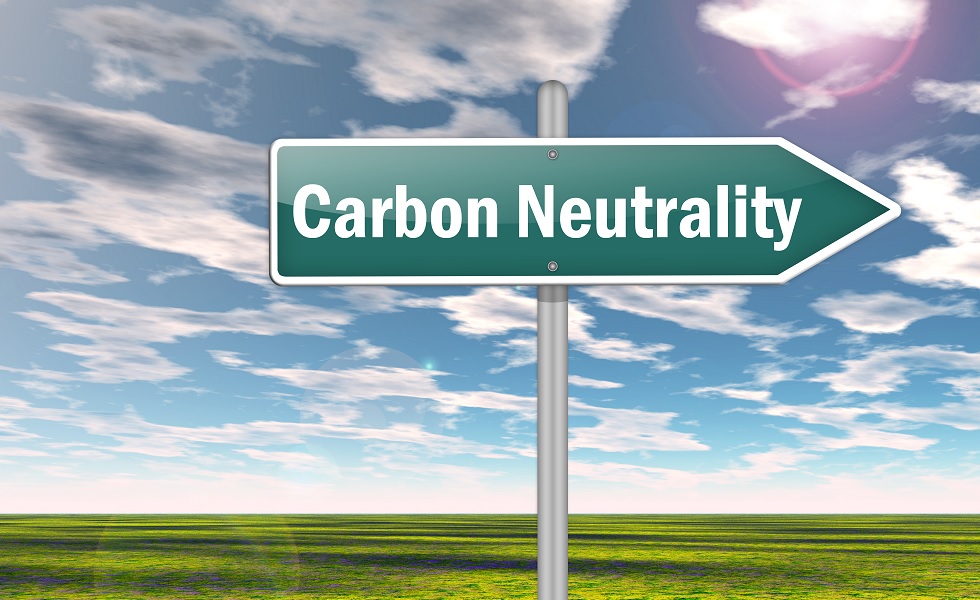 As we progress through the year, State Street SPDR ETF still sees a range of possible scenarios for investors to navigate, including sticky inflation, peaking rates and recession.
With Paris Aligned Benchmarks, investors can address potential risks while also incorporating sustainability considerations into portfolios. In the table below three scenarios are outlined that all share the need for investors to consider a broad-based diversification strategy in this market.
On a more structural basis, investors continue to use portfolio reallocation to integrate sustainability considerations. Investors seeking to increase broad-based allocation to our highlighted emerging markets, European or US equity themes can use a beta strategy that tracks a Climate Paris Aligned Benchmark ("PAB"). SPDR also offer Climate PAB exposures in broad-based ACWI and World, as well as a country-specific Japan exposure.
Q2 Sector & Equity Compass Themes
Ryan Reardon, Senior Equity ETF Strategist at State Street SPDR ETFs:
'Climate PAB indices aim to offer a standardised framework for assessing and comparing the transition risk, physical risk, alignment and opportunities of the carbon economy. PABs are compelling for investors considering risk mitigation with respect to the regulatory changes and physical impacts of climate change, as well as the potential impact of stranded assets and shifts in consumer preferences. By proactively considering these risks, investors can potentially safeguard their investments and avoid value erosion.'
Share this post!