Kim Haasbroek, Board Member bij PFZW
Kim Haasbroek, Board Member bij PFZW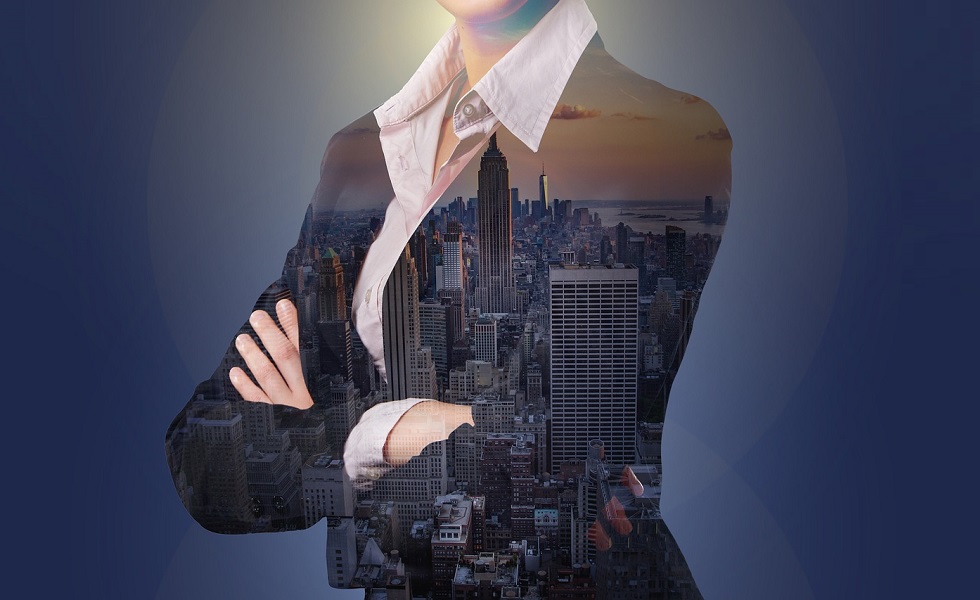 Kim Haasbroek is benoemd tot Board Member bij Pensioenfonds Zorg & Welzijn.
Zij maakte de overstap van PGGM, waar ze 19 jaar heeft gewertk, uiteindelijk als Head of Risk Analysis.
Verder is Haasbroek Chair Investment committee en Board member bij Stichting Pensioenfonds SABIC en lid van de Supervisory Board van SAREF Retail and Residential funds bij Syntrus Achmea Real Estate & Finance.
Wie is er nog meer On The Move?
Share this post!