LGIM: Bank of England stelt markten teleur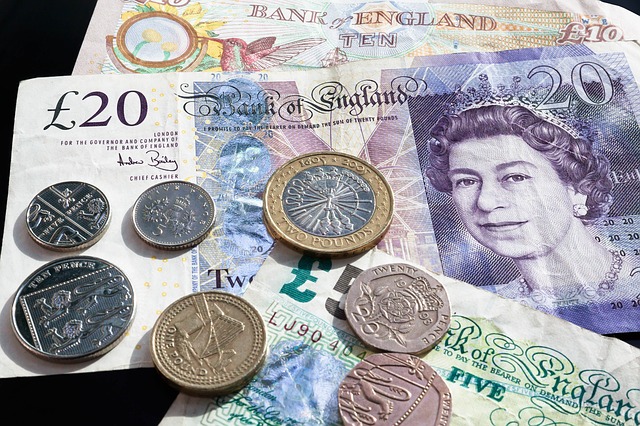 Hierbij vindt u het commentaar van Tim Drayson, Head of Economics bij Legal & General Investment Management (LGIM), op het laatste rentebesluit van de Bank of England:
"De Bank of England heeft de marktverwachtingen teleurgesteld door de rente slechts met 50 basispunten te verhogen, terwijl de Fed gisteren haar derde opeenvolgende verhoging met 75 basispunten heeft doorgevoerd. Het gevolg was een opwaartse druk op de lange rente. De markten denken dat het Monetary Policy Committee (MPC) de rente nu langer hoger zal moeten houden, om zo zijn geloofwaardigheid als inflatiebestrijder te behouden. Het MPC doelde echter op een snellere verstrakking in november. Tegen die tijd zou het effect van de steunmaatregelen van de regering, die naar verwachting de inflatiedruk op middellange termijn zullen verhogen, duidelijk moeten zijn."
Share this post!