Ilga Haubelt appointed as Head of Equities Europe at Fidelity International
Ilga Haubelt appointed as Head of Equities Europe at Fidelity International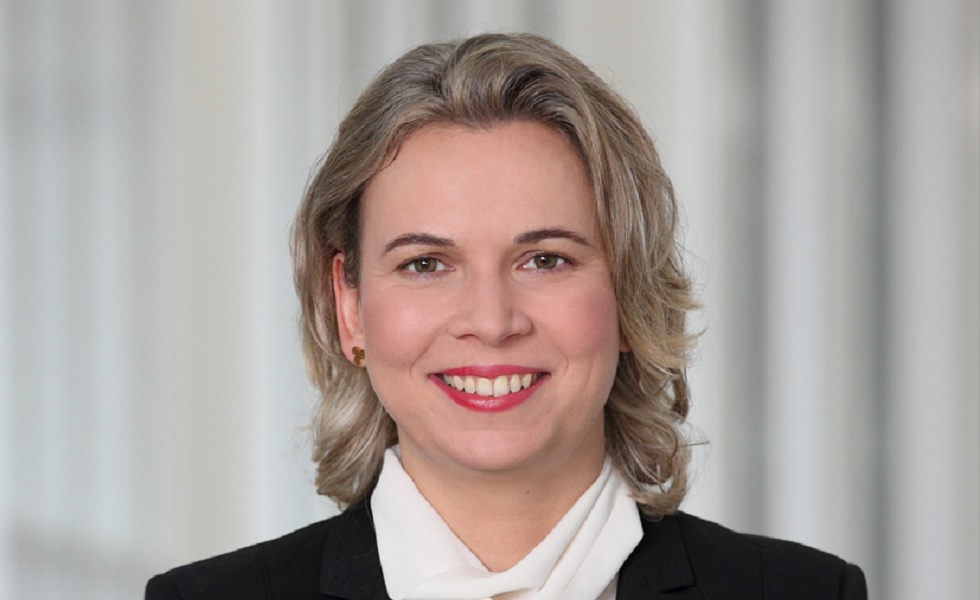 Ilga Haubelt has been appointed as Head of Equities Europe at Fidelity International. Based in London, she will lead Fidelity's world-class European-based equity investment team, driving investment performance and identifying opportunities to build out new strategies to create the best outcomes for our clients.
In line with Fidelity's commitment to sustainable investing, Haubel will also ensure sustainability principles continue to be deeply integrated into the equity investment process, in close collaboration with Fidelity's global investment research team.
Dr Ilga Haubelt joins from Newton Investment Management, where she was most recently Head of Equity Income and Senior Portfolio Manager. She has close to 20 years of experience in financial services, including ten years successfully leading global equities teams. She worked for Union Investment Privatfonds and Deka Investments in Germany before moving to London in 2019. Ilga began her asset management career with Munich Ergo Asset Management (MEAG) as a real estate specialist.
The news follows the recent appointment of Marty Dropkin as Head of Equities, Asia Pacific at Fidelity. Having spent the past 12 years at Fidelity in several leadership roles, Marty was most recently Head of Asian Fixed Income, with management and oversight of USD25 billion of Asia Fixed Income client assets. He has successfully managed Equities and Fixed Income teams across portfolio management, fundamental and quantitative research, and trading functions in Asia, the UK and the US.
Ilga and Marty will be jointly accountable for the global direction and delivery of Fidelity's equities business. Both report into Andrew McCaffery, Global Chief Investment Officer.
Andrew McCaffery comments: "We are pleased to welcome Ilga to Fidelity. Ilga and Marty's combined depth of investment knowledge, breadth of experience and strong track-record will be invaluable as we deliver investment performance for our clients and place sustainability considerations at the heart of everything we do."
Share this post!