DWS: Bank of England zal rente verder verhogen komende maanden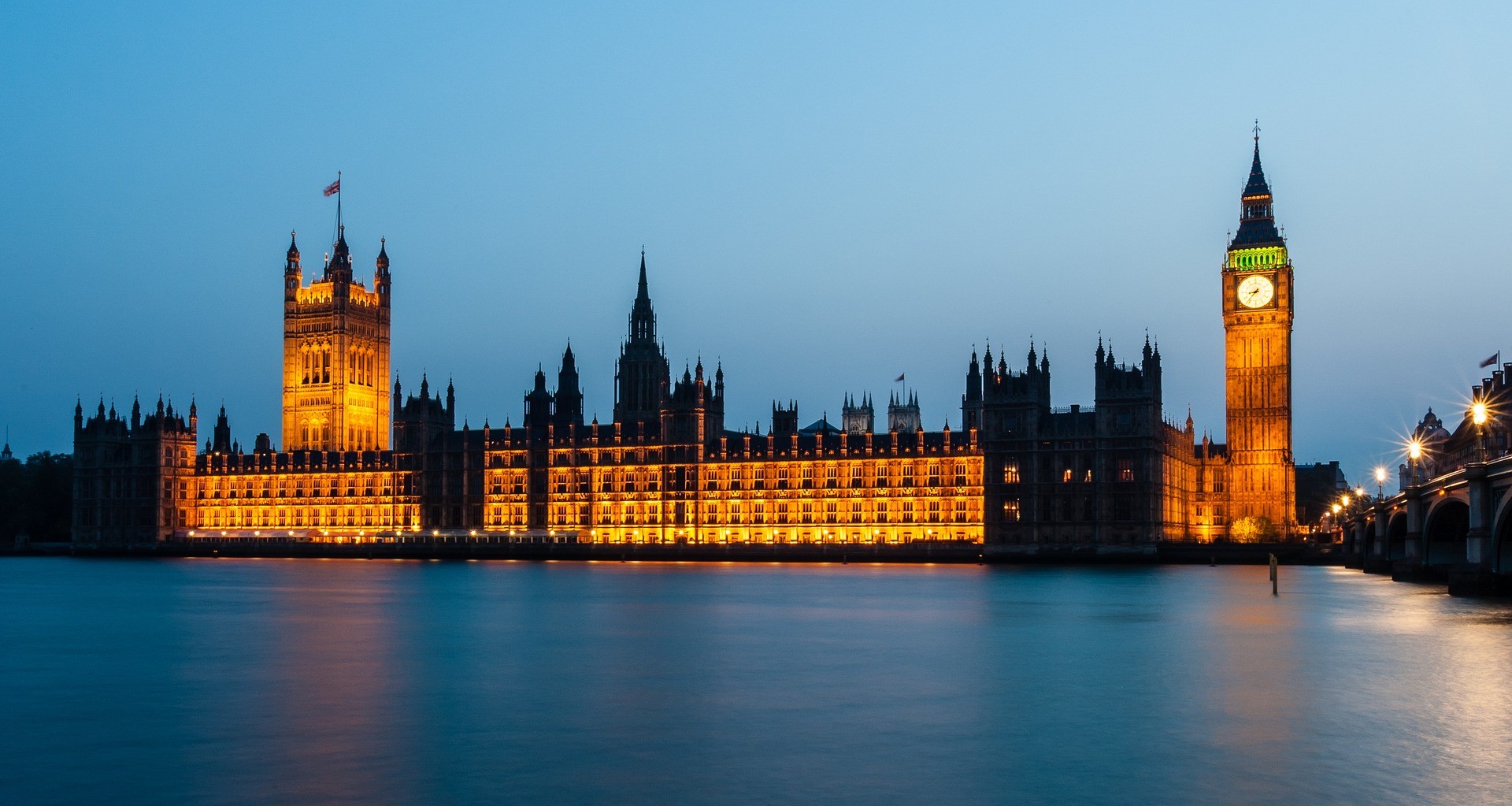 De Bank of England verhoogde vandaag opnieuw de rente. Volgens Katrin Löhken, econoom Verenigd Koninkrijk bij vermogensbeheerder DWS, zal de Britse centrale bank de komende maanden meerdere rentestappen zetten.
Katrin Löhken: "For the second time in a row, the Bank of England (BoE) has raised its key interest rate 'Bank Rate' by 50 basis points to now 2.25%. This shows that - as stated in its Forward Guidance - it is ready to react with a "foreceful response" to the stubbornly high inflation."
"Given the strong wage pressure and a quasi double-digit inflation rate, this also seems necessary. At the same time, the BoE is aware that the economic indicators are pointing south: the expected recession is approaching. This is probably the main reason why it has refrained from raising interest rates even more. However, the central bank is also becoming more restrictive through its decision to now start selling government bonds off its balance sheet ("quantitative tightening")."
" Although the path of sales is quite moderate, it will nevertheless reduce liquidity. In addition, the energy price caps for households and companies introduced by the new government have once again changed the monetary policy mix. In the short term, they prevent the feared further explosion of inflation rates. In the medium to long term, however, they have a demand-stimulating effect and also entail higher new borrowing. Not least for this reason, the BoE will have to tighten several times in the coming months."
Share this post!