Alger: Durable growth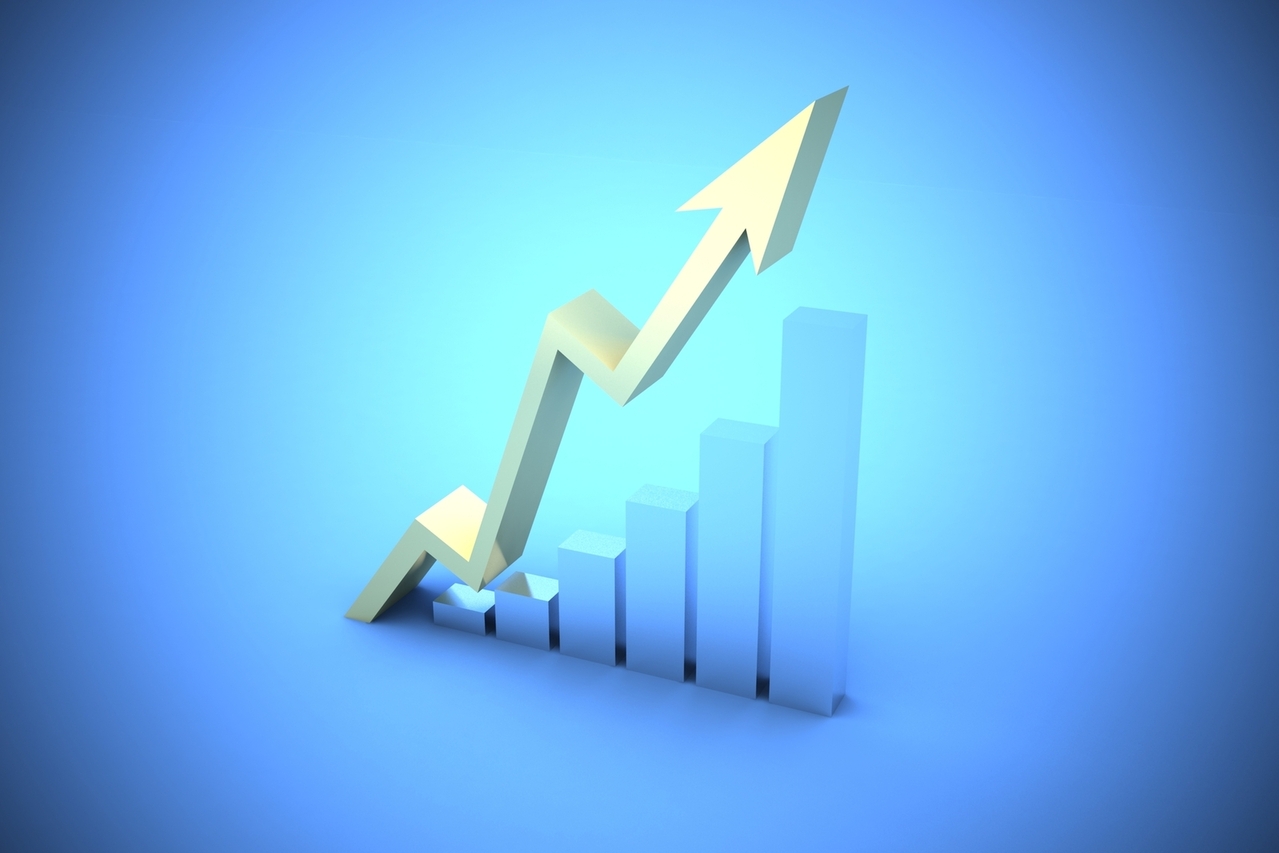 A piece written by Alger – a La Française partner firm. La Française AM Finance Services, in accordance with the terms of an agreement signed with Alger Management, Ltd, is a distributor of the Alger SICAV in Europe.
Some growth is cyclical, which is subject to the ups and downs of the economy. Other growth is secular, which means it is independent of economic volatility. Where should investors look to allocate assets if the U.S. enters a recession?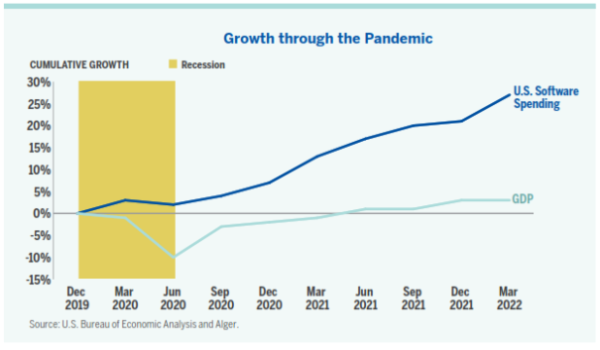 Broadly speaking, throughout history, innovation has continued to thrive during difficult economic times. People and corporations generate new ideas to improve productivity even as the economy contracts.
One example is software during the COVID-19 pandemic. As a secular growth industry, it continued to expand despite a deep recession. Why? Because companies recognize that digital transformation is an enterprise imperative. Indeed, Microsoft recently forecasted that technology spending will double as a percentage of GDP by the end of the decade. We showed additional examples of this having occurred over the past century in our piece "The Enduring Force of Innovation".
With the threat of a recession on the horizon, investors may want to consider shifting from economically sensitive exposure, such as retail or machinery, to secularly growing market share gainers such as application software, interactive media or life science tools and services.
Share this post!