PGIM Fixed Income: Vooruitblik op rentebesluit Bank of England
PGIM Fixed Income: Vooruitblik op rentebesluit Bank of England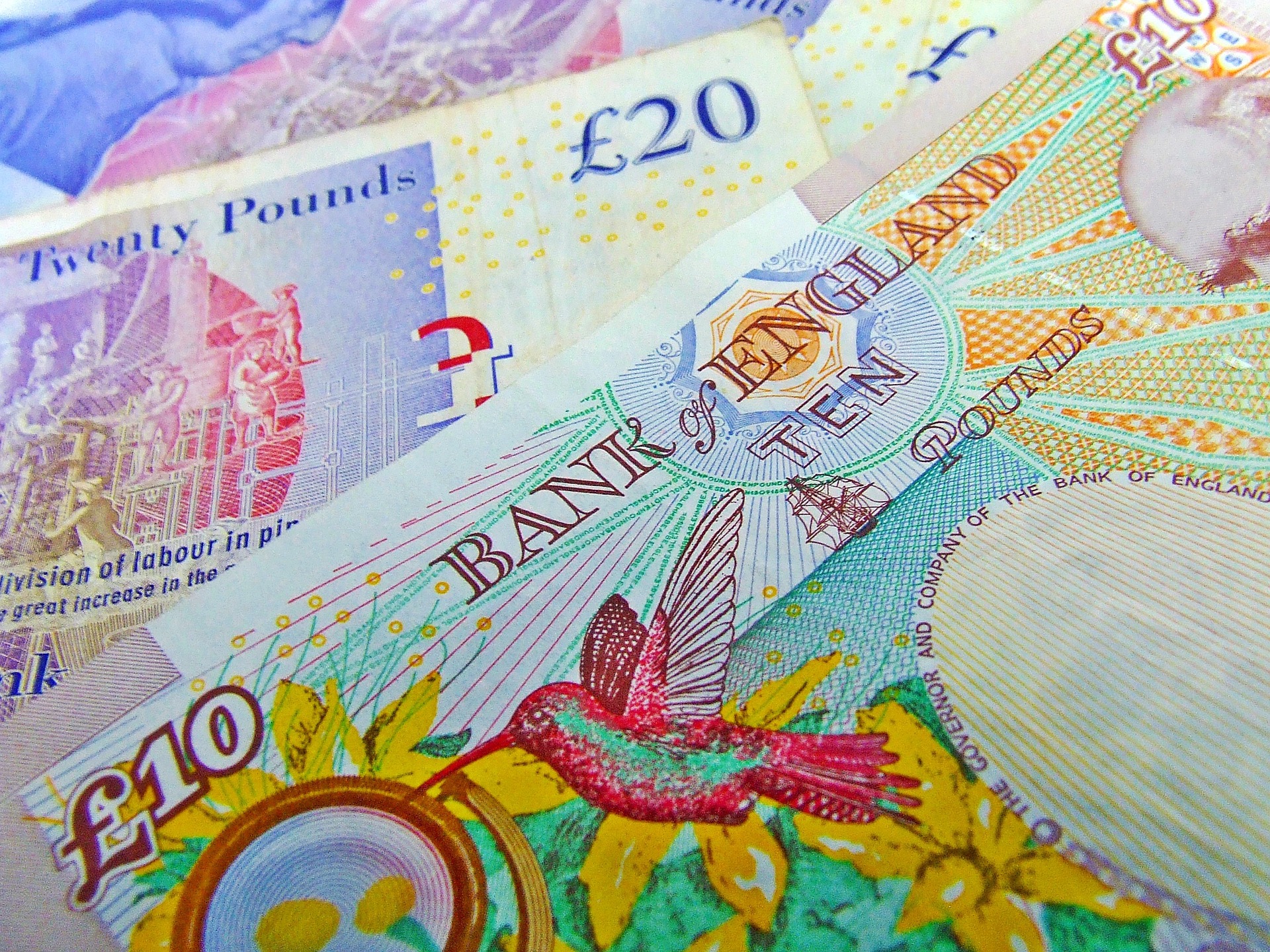 Katharine Neiss, Chief European Economist van PGIM Fixed Income blikt vooruit op het komende rentebesluit van de BoE.
"The market shouldn't be surprised if the Bank of England (BoE) raises rates by 50 basis points on Thursday. The BoE may see this meeting as an opportunity to put through one more final, substantive rate hike before the situation in the economy starts to soften materially, after which it may have to temper the pace of further interest rate rises.
There are already signs that the UK economy is starting to cool. Looking ahead, we're facing energy prices that will continue to surge –feeding into higher inflation and eroding consumer spending power– and our largest trading partner in Europe, Germany, is facing a very challenging winter. While the UK does not rely on imported gas from Russia directly, it is nevertheless exposed to a sudden stop in gas flows from Russia to Europe via higher prices. That uncertainty alone will weigh on activity, both in the UK and across the Channel.
While the optics of raising rates above the previous 25 basis point increments could look like the BoE is behind the curve, investors should remember that the BoE started hiking earlier than others, and a more aggressive hike on Thursday would not look out of the ordinary given the recent hikes we've seen elsewhere this summer.
There is still a lot of uncertainty around how the recent energy price and inflation shocks will impact economic activity, as well as the cumulative impact of rate rises by the BoE since last December, as these will take some time to feed through. There is broad agreement that the economy is set to cool further, but what remains an open question is by how much, and this is going to determine the path of policy going forward.
A key risk is that aggressive Fed tightening further weighs on sterling relative to the US dollar, putting added pressure on inflation. In a global context, the UK is a relatively small, open economy and is sensitive to global financial conditions. That dynamic could push the BoE into having to raise rates further, even as the UK economy visibly weakens."
Share this post!