Alger: How low do we go?
Alger: How low do we go?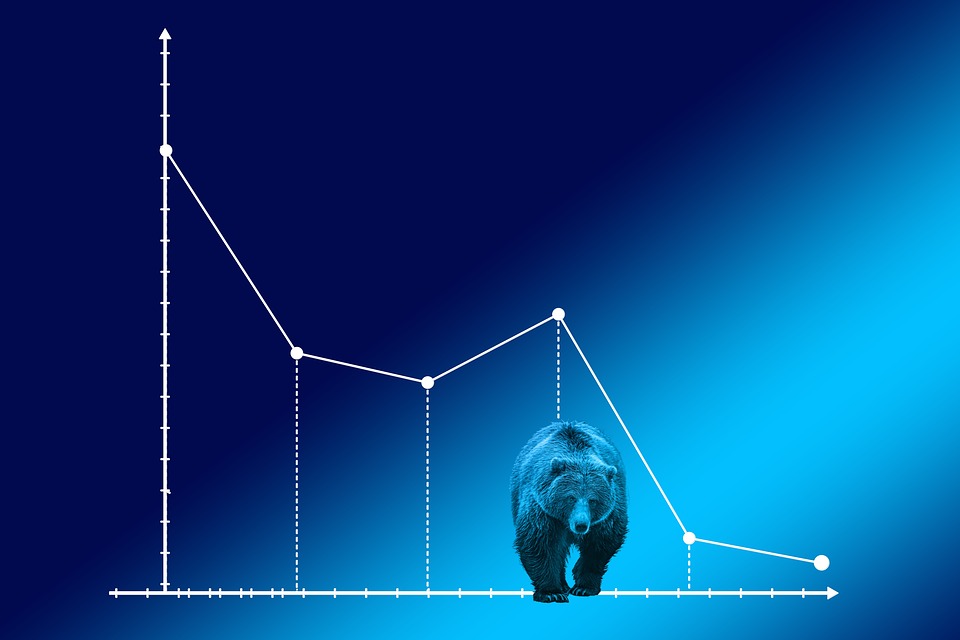 Corrections and bear markets are part of equity investing, but their depth often depends on whether they are accompanied by economic downturns. How does the current market decline compare with history and what does that imply about the future?
Historically, the average decline of S&P 500 stocks has been 27% in equity corrections not associated with recessions. However, the average negative return has been a more severe 46% in market declines accompanied by recessions, much more than the current 29% fall, indicating potentially significant further downside if the economy enters recession.
However, some areas of the stock market have declined further, more consistent with a recession. For example, the small cap Russell 2000 Index average stock decline has been 47% in the most recent drawdown and it has been even higher at 51% for Nasdaq Composite stocks.
We believe some areas of the U.S. stock market, such as small growth stocks, are factoring something closer to a recession scenario while other parts of the equity market are not pricing in a potential recession. As we wrote in Capital Markets Observations & Insights, small growth stocks look relatively inexpensive to us based on history and in light of their potentially strong long-term fundamentals.
Share this post!