MFS: ECB makes haste with 'anti-fragmentation' tool
MFS: ECB makes haste with 'anti-fragmentation' tool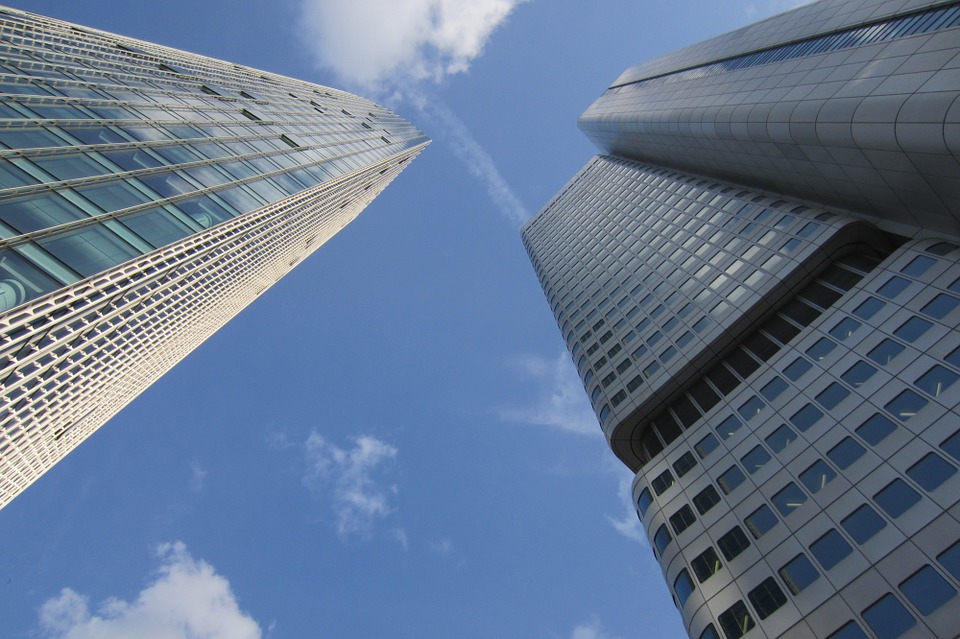 This is a commentary by Annalisa Piazza, Interest Rates Strategist at MFS, on today's ECB meeting.
There is nothing new in today's announcement. If anything, the timing of the ad hoc meeting of the Governing Council coincides with a large market move (that can be compared to past episodes of idiosyncratic risks) that we are now aware the ECB feel uncomfortable with.
Lagarde mentioned flexibility on PEPP re-investments a few times over the past couple of months. If anything, the statement made clear that the Eurozone is already in the situation where the pandemic has left lasting vulnerabilities. As such, flexibility can be used sooner rather than later. Some have been skeptical on the conditionality about the flexibility in the past. Now it is clear that the conditions are met to use it.

As for the anti-fragmentation tool, the acceleration of the completion suggests the ECB now feels the urge to have something more 'structural' that allows a smooth transmission of their policy stance. In a nutshell, the ECB need to hike rates to avoid inflation expectations to become entrenched. Should fragmentation intensify further, the normalization of policy rates would have to stop sooner rather than later.

Although the ECB announcement didn't add much to what we already knew, the signaling is clear. This is not a 'whatever it takes' moment for Lagarde but the ECB shows where their threshold pain is. In the current economic and market environment, unnecessary risks of re-instating debt sustainability issues as we have seen when the Euro break up was a non-trivial chance are not welcomed.
Yields moved lower across all EGB curves with a large spread tightening since yesterday. We don't anticipate larger spread tightening for now although short covering is still taking place.
Share this post!