J.P. Morgan: The Fed raised rates by SO bps, but there is still some way to go
J.P. Morgan: The Fed raised rates by SO bps, but there is still some way to go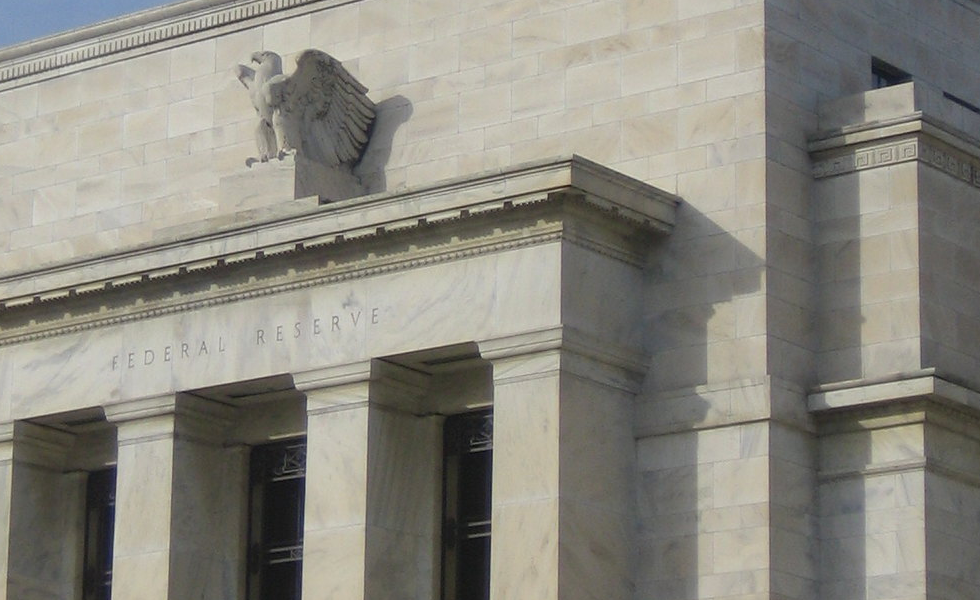 At its May meeting the Federal Reserve (Fed) raised rates by 50 basis points (bps) and announced that balance sheet reduction would start in June. While this is the largest rates rise in 20 years, both actions were in line with market expectations.
Markets went into the meeting concerned about the possibility of a 75bp hike and while Chairman Powell explicitly removed this option they don't appear completely convinced, still pricing in some chance of 75bps in June. The Fed has made it clear that it is on the path to quickly normalising policy and with markets having already priced another 50bp hike in June this is its likely course of action. Key to understanding what happens beyond then are the next economic projections. If these don't show a meaningful cooling in inflation forecasts, then 75bps may yet come back into frame.
% Fed funds rate and market expectations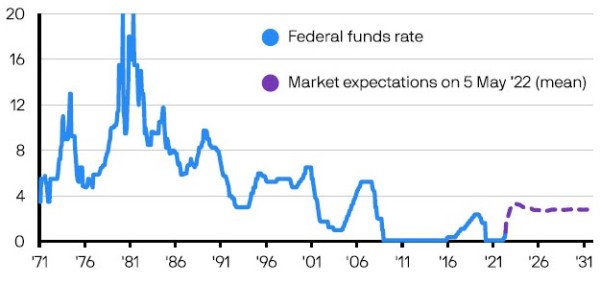 Source: Bloomberg, US Federal Reserve, J.P. Morgan Asset Management. Market expectations are calculated using OIS forwards. Data as of 5 May 2022.
Share this post!