NN IP: Supply chains remain under pressure as lockdowns continue throughout Asia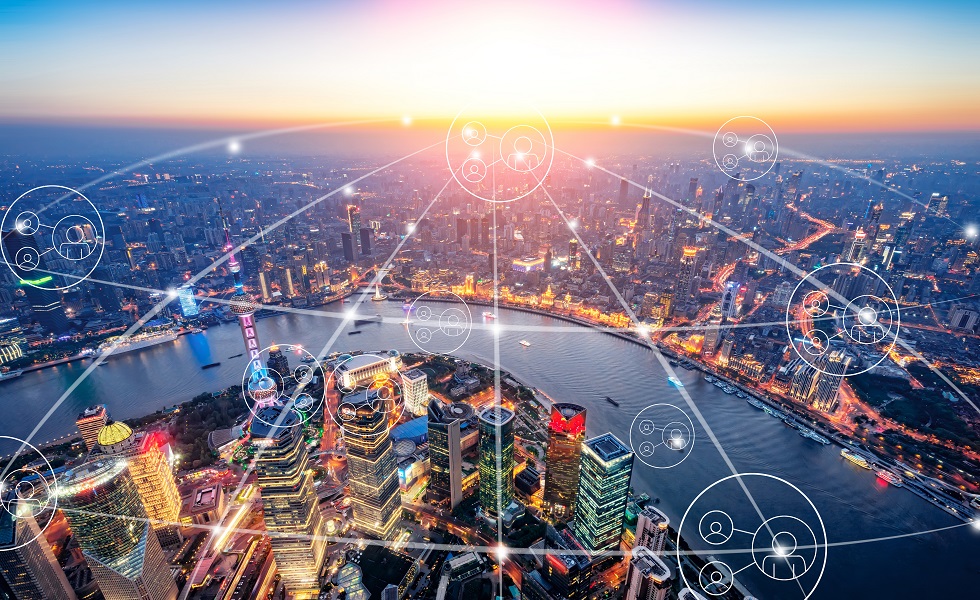 With real incomes softening it can be expected that consumer demand for goods in Europe could ease in the coming months. However, the outlook for industrial demand remains robust, and with an inventory re-stocking phase still needed, freight volumes will likely remain steady.
As outbreaks continue to increase in Asia, and China maintains its zero-COVID-19 policy, this could pose a risk to global supply chains. Recent lockdowns in China are already having a material impact on global supply chains as they occur at a point when these are already stretched, cost inflation is high, consumer confidence is low and growth has been slowing. Especially disruptions from Shanghai, China's international shipping centre inflation pressures could exacerbate.
There has already been a sharp rise in Shanghai export container freight rates since 2020, up five times compared with pre-pandemic levels. While these rates had been moderating from the peak in Q3 last year recent lockdowns could create upward pressure; there are also concerns of tighter labour market and shipping delays, especially due to extra measures required to sanitize goods at the ports. Both rising costs and shipping delays could increase costs for Chinese manufacturers and lead to higher inflation globally. This higher supply-led inflation could dampen global growth at a time major economies are already burdened by record high inflation and slowing growth.
Jeff Meys, senior portfolio manager, sector funds and real estate at NN Investment Partners:
"The outlook for container freight rates and global supply chains remains uncertain. Container demand is ultimately driven by end consumer spending on goods, restocking inventory, and an economic re-opening that may shift spend back to services. Supply chain is likely to remain under pressure as long as labour markets remain tight and covid related travel restrictions remain in place."
Share this post!