Swissquote: Equities aggressively sold, gold & oil up on escalating Ukraine-Russia tensions
Swissquote: Equities aggressively sold, gold & oil up on escalating Ukraine-Russia tensions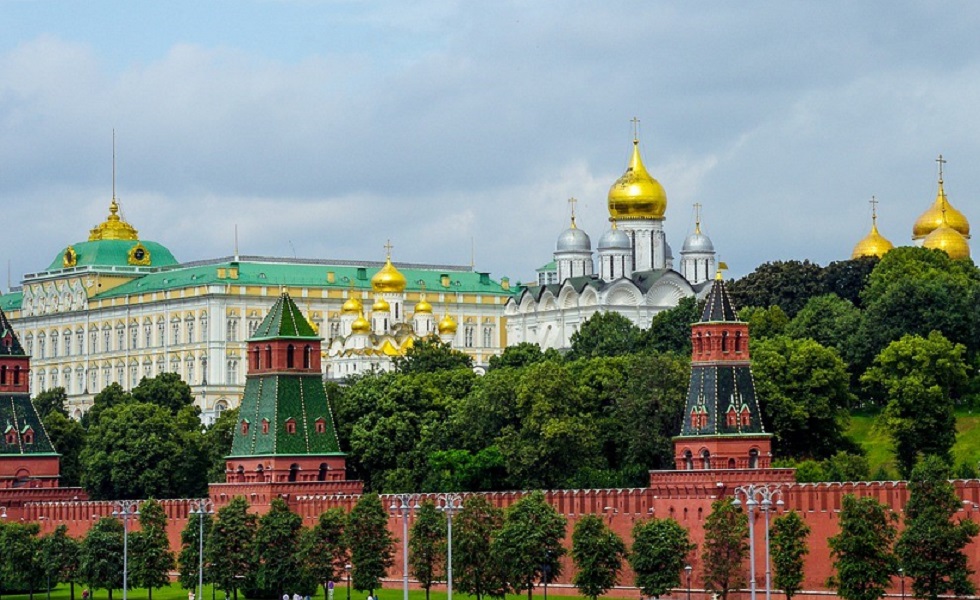 By Ipek Ozkardeskaya, Senior Analyst, Swissquote
The week starts on quite a tense note as the tensions between Ukraine and Russia don't seem to be headed in the right direction with reports on Friday hinting at the possibility of a Russian invasion before 'the end of the Beijing Olympics'.
European equities are deep in the red, with FTSE 100 somehow doing slightly better than its European peers as rising energy and commodity prices help slow the selloff, but the DAX and the CAC are already down by more than 3%.
US crudes flirts with the $95 per barrel, and gold welcomes decent safe-haven capital. While US sovereigns, energy and gold are the favorite destinations for those who are seeking protection in the actual environment, any relief on the Ukrainian front could send the recent gains in oil and gold crumbling.

On the economic agenda: US PPI and FOMC minutes will be closely watched. We know that engineering a policy that would bring inflation down to the 2% target in the US would also bring an unnecessary stress on the market and on the economy. Would that help cooling the Fed hawks?
Share this post!