ETFGI: Thematic ETFs and ETPs listed globally gathered net inflows of 6.92 billion dollar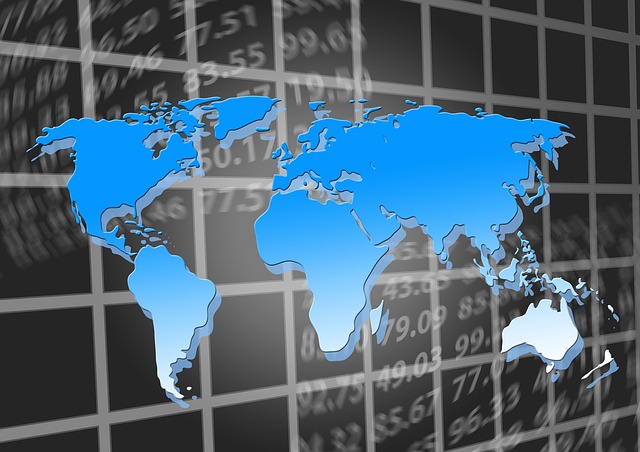 ETFGI, a leading independent research and consultancy firm covering trends in the global ETFs/ETPs ecosystem, reported that Thematic ETFs and ETPs listed globally gathered net inflows of $ 6.92 billion during November, bringing year-to-date net inflows to $ 77.87 billion which is slightly lower than the $ 90.50 billion gathered at this point last year.
Total assets invested in Thematic ETFs and ETPs decreased by 0.1% from $ 441.27 billion at the end of October 2021 to $ 440.75 billion, according to ETFGI's November 2021 ETF and ETP Thematic industry landscape insights report, the monthly report which is part of an annual paid-for research subscription service.
Highlights:
Assets of $ 441 Bn invested in Thematic ETFs and ETPs listed globally at the end of November 2021 are the 2nd highest on record.
YTD 2021 net inflows of $ 77.87 Bn are the second highest on record.
$ 77.87 Bn YTD net inflows are just $ 28.32 Bn lower than the full year 2020 record net inflows $ 106.19 Bn.
$ 93.56 billion in net inflows gathered in the past 12 months.
Assets increased 20.7% YTD in 2021, going from $ 365.02 billion at end of 2020, to $ 440.75 billion.
24th month of consecutive net inflows
Deborah Fuhr, Managing Partner, Founder and Owner of ETFG: 'Due to the growing threat of a new COVID-19 variant Omicron, the S&P 500 declined 0.69% in November, however, the index is up 23.18% year to date. Developed markets, excluding the US, experienced a fall of 4.94% in November. Israel (down 1.03%) and the US (down 1.47%) experienced the smallest losses among the developed markets in November, while Luxembourg suffered the biggest loss of 16.90%.'
Emerging markets declined 3.53% during November. United Arab Emirates (up 8.15%) and Chile (up 5.51%) gained the most, whilst Turkey (down 13.72%) and Poland (down 11.95%) witnessed the largest declines.
Since the launch of the first Thematic ETF/ETP in 2001, the iShares North American Natural Resources ETF, the number and diversity of products have increased steadily. There were 1,062 Thematic ETFs/ETPs and 2,006 listings globally, assets of $ 441 Bn, from 228 providers listed on 50 exchanges in 40 countries at the end of November 2021. During November, 51 new Thematic ETFs/ETPs were launched.
Substantial inflows can be attributed to the top 20 ETFs/ETPs by net new assets, which collectively gathered $ 6.12 Bn during November.
Roundhill Ball Metaverse ETF (META US) gathered $ 664 Mn the largest individual net inflow.
Share this post!