Monex: Lagarde reiterates that interest rate hikes are unlikely to be forthcoming in 2022
Monex: Lagarde reiterates that interest rate hikes are unlikely to be forthcoming in 2022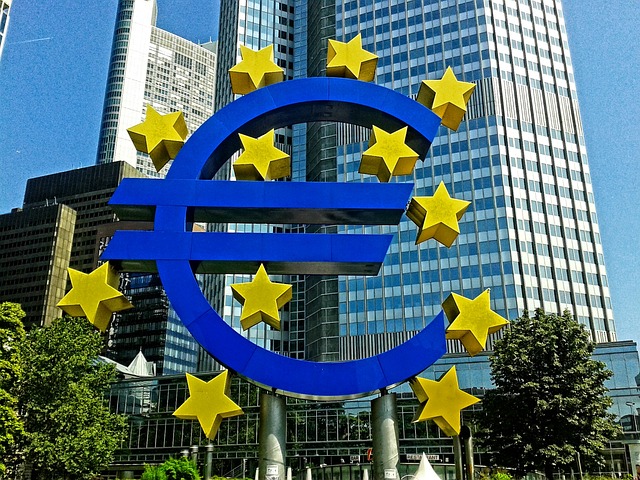 By Ima Sammani, FX Market Analyst, Monex Europe
EUR
The euro was slightly under pressure from the dollar yesterday and continued trading marginally lower this morning ahead of the US jobs report, which will drive euro volatility in today's session.
European Central bank President Christine Lagarde will deliver a speech today about the economic recovery with new headwinds, where she is likely to repeat that the ECB's forward guidance does not point to a rate hike next year. Beyond that, final Purchasing Managers' Index figures will be watched throughout the morning, although these are unlikely to lead to any meaningful market moves.
USD
Markets were on the lookout for headlines on the Omicron variant this week, but as the days passed and no big headlines appeared, moves across the G10 were more muted recently. Fed commentary pointing to the potential for a faster withdrawal of stimulus led to a volatility spike on Tuesday, but since then price action has been limited.
Federal Reserve's Loretta Mester commented overnight that the Omicron variant threatens to stoke US inflation even further by putting further pressure on supply chains and worsening worker shortages, if it turns out to be a bad variant.
Today may provide another spike in volatility with the US NFP report headlining today's data docket, along with a raft of global services Purchasing Managers' Index prints, US durable goods orders and US factory orders. As for the Nonfarms, the consensus expects payrolls to print at 550k with most estimates sitting in the 450-650 range.
Today's employment report will be closely watched especially in the context of Jerome Powell and subsequent FOMC speakers bringing back expectations of a faster taper to the table despite the emergence of the Omicron variant. In that sense, an upward surprise could see the dollar rally more substantially given the recent Fed commentary. On the other hand, investors may be reluctant to give in to a strong payrolls number for fear of more damaging Omicron news.
GBP
GBPUSD was little changed throughout yesterday's session and this morning in the absence of any fundamental drivers. Brexit talks are expected to extend into the new year, and for now are unlikely to impact market sentiment. On the calendar today will be Bank of England's Saunders today, who speaks on the outlook for monetary policy at 11:00 GMT.
Saunders is viewed as one of the BoE's most hawkish members, given he was the first MPC member to vote to end QE early and voted for a hike at the November meeting. His comments are therefore expected to remain hawkish, but any changes in confidence following the emergence of the Omicron variant will be key to watch for markets.
Share this post!