Therese Niklasson aangesteld als Global Head of Sustainable Investment bij Newton IM
Therese Niklasson aangesteld als Global Head of Sustainable Investment bij Newton IM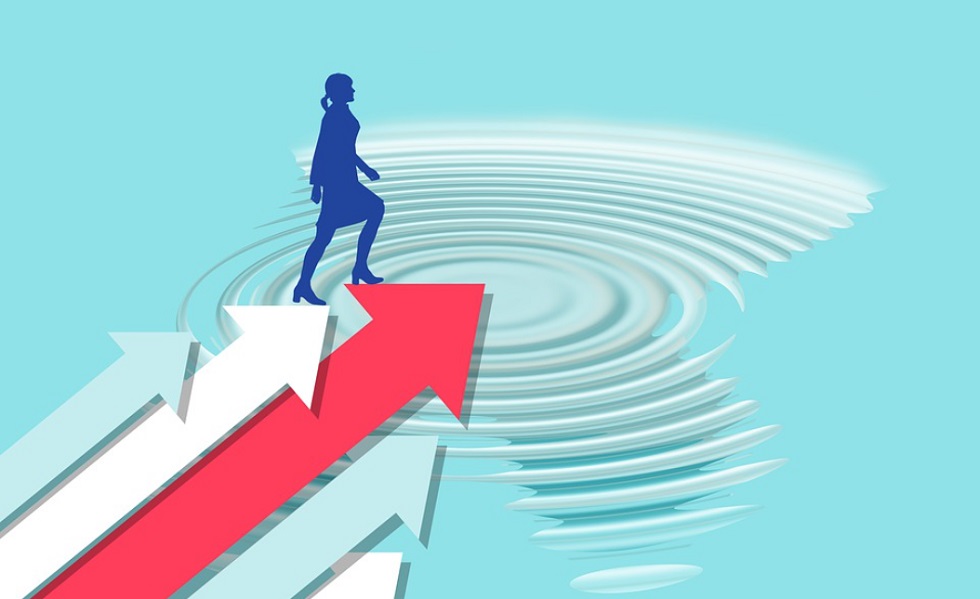 Newton Investment Management, onderdeel van BNY Mellon IM, stelt per 7 februari 2022 Therese Niklasson aan als global head of sustainable investment.
Ze heeft ruim 17 jaar ervaring op het gebied van verantwoord en duurzaam beleggen. Bij Newton IM wordt zij binnen dit kader verantwoordelijk voor het samenstellen van de reseach-agenda. Daarnaast zal zij leiding geven aan het integreren, meten en onderbouwen van ESG-factoren in het beleggingsproces. Therese komt over van Ninety One PLC (het voormalige Investec Asset Management) waar zij de global head of sustainability was.
Therese zal vanuit Londen werken en direct rapporteren aan Euan Munro, CEO van Newton IM.
Share this post!