Monex: Market sentiment improves, EUR/USD gains terrain
Monex: Market sentiment improves, EUR/USD gains terrain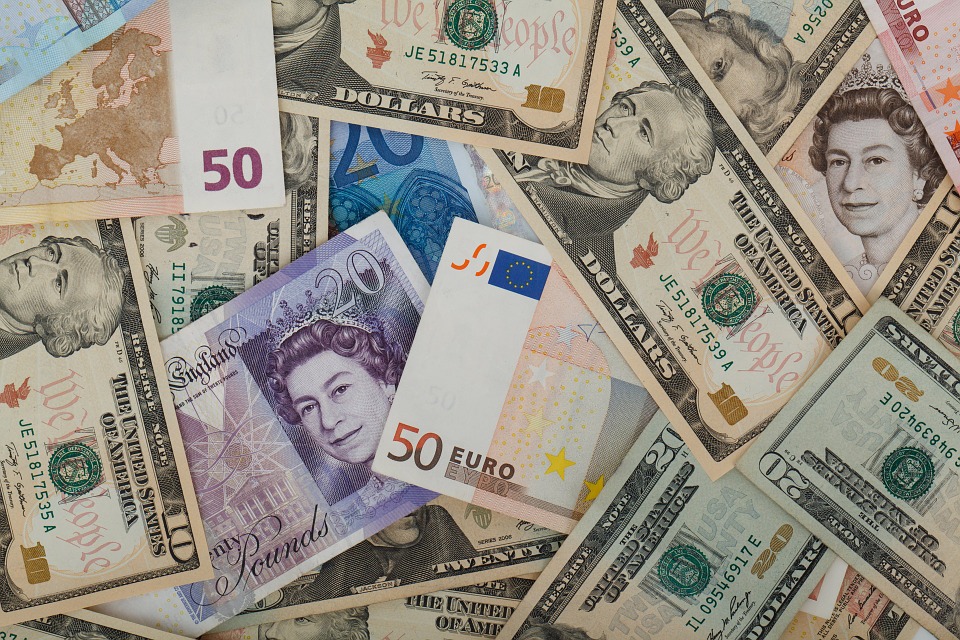 This is a commentary by Ima Sammani, FX Market Analyst at Monex Europe, on the USD, EUR and GBP exchange rates.
EUR
The euro benefited from the fall of the dollar yesterday and advanced above weekly levels as the optimism in markets extended.
Dutch Bank Governor Klaas Knot warned against persistent inflationary pressures in his speech yesterday, living up to his reputation as the ECB's main hawk, but markets were reluctant to choose his words over the robust dovish front within the Governing Council. President Christine Lagarde, for example, added to the optimism saying in yesterday's IMFC statement that "the rebound phase of the euro area economy is increasingly advanced". This is despite several sell-side analysts marginally downgrading their eurozone GDP forecasts.
Beyond ECB comments, EURUSD continues to be driven mainly by dollar dynamics and this is expected to hold for today.
USD
A beat in reported US company earnings and a flattening of the yield curve helped boost risk sentiment in yesterday's market, leaving the dollar nearly a tenth of a percentage point lower as measured by the DXY index.
Due to the composition weightings of the DXY index, the 0.07% drop doesn't tell the whole story as the dollar took ground against JPY and only posted marginal losses against the euro. However, the greenback's losses were more substantial against higher beta currencies, with the New Zealand dollar gaining over a percentage point while other commodity currencies in the G10 posted gains in excess of 0.5%. Yesterday's PPI data helped soothe inflation fears at the margin as producer prices rose only 0.5% MoM, slightly slower than expectations. Today, with the dollar back on the defensive, retail sales data for September at 14:30 CET is viewed.
GBP
While sterling was supported by the broadly weakening dollar yesterday, the Bank of England's hawkish outlook also meant the pound hit a two-month high against the euro amid this front-end yield environment.
Despite the BoE's hawkish outlook, two policy makers signalled yesterday they are in no rush to hike interest rates, pushing back against market expectations for a hike by December. Market participants seem unconcerned with the new frictions between the EU and UK and the risk of the bloc imposing retaliatory trade measures if the UK makes adjustments to the Northern Ireland protocol. Today, the data calendar is empty for the pound, meaning the currency is likely to pay attention to broader market dynamics and headlines stemming from Brexit Minister David Frost's trip to Brussels as he rolls out the pitch to demand further concessions from the EU.
Share this post!