Monex: Decline in German ZEW index does not seem to hurt EUR/USD
Monex: Decline in German ZEW index does not seem to hurt EUR/USD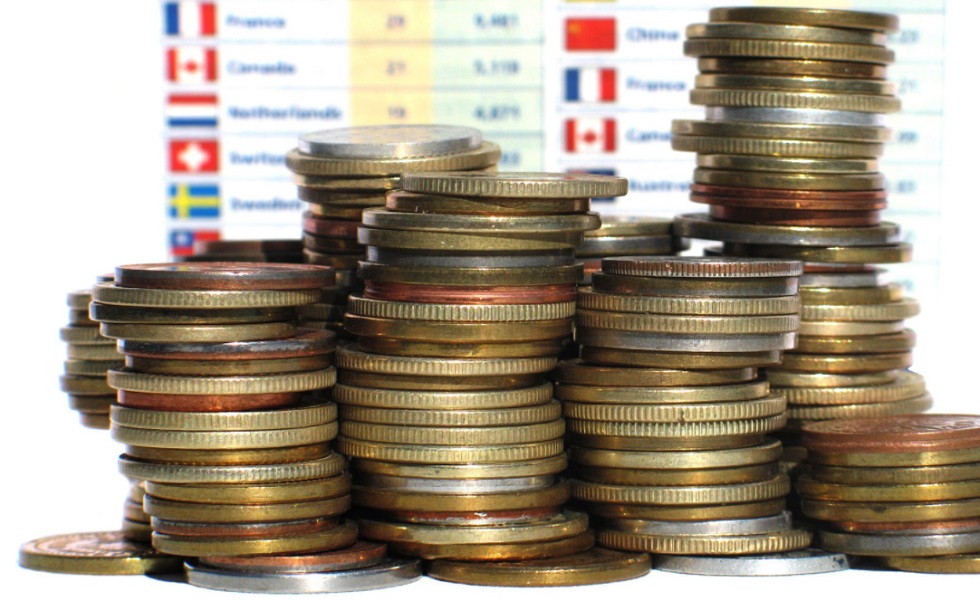 This is a commentary by Ima Sammani, FX Market Analyst at Monex Europe, on the German ZEW data.
Today's miss in the German ZEW data highlights how German activity is struggling to expand at the start of Q4 as current conditions are no longer improving.
The current situation gauge tumbled from 31.9 in September to 21.6 in October, well below expectations of 28.5.
Beyond this, the expectations index declined for the fifth consecutive month to reach its lowest level since the start of the pandemic, which raises downside risks for German GDP in Q4 as the persistent shortage of inputs, low capacity and rapid increases in energy costs are threatening European economic recoveries.
This is especially a concern for Germany, given the country's reliance on manufacturing and export, leaving its economy exposed to the ongoing supply woes. ZEW President Achim Wambach said in the press statement that profits are expected to go down in export-oriented sectors such as vehicles and chemicals, according to financial market experts.
EUR/USD escaped the lack of optimism spilling into FX markets despite the big miss in today's ZEW data, as at the same time yields in G10 markets have been moderating today after yesterday's dramatic climb higher.
This hammers home the idea that markets are wary of bond market developments and what this means for monetary policy, given the expectations of economic recoveries with near-term growth shocks, higher inflation and central banks that are turning increasingly hawkish.
Share this post!