Monex: Dollar under pressure ahead of crucial US inflation figure this afternoon
Monex: Dollar under pressure ahead of crucial US inflation figure this afternoon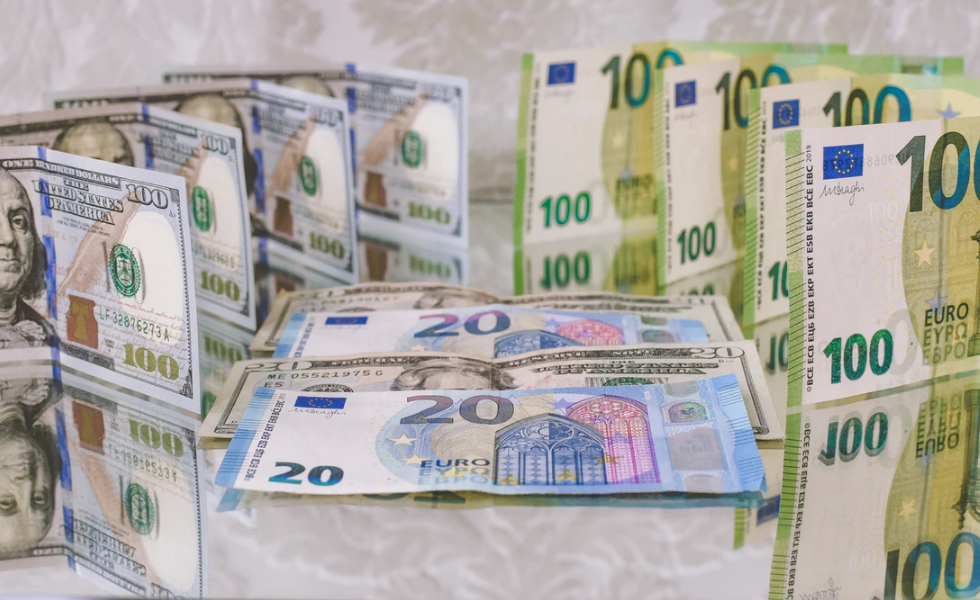 This is a commentary by Ima Sammani, FX Market Analyst at Monex Europe.
EUR
This morning, EURUSD picked up right where it left off on Friday as Monday's dip in the pair caused by a mild haven bid faded in yesterday's latter part of the trading session.
Comments from European Central Bank's Isabel Schnabel failed to excite euro traders yesterday morning despite her increased optimism. Schnabel stated sentiment in the euro area is brightening, and people are understandably worried about inflation developments. She added that if inflation sustainably reaches the 2% target unexpectedly soon, the ECB will act quickly and resolutely. Markets paid little attention to the comments, likely as much of it is in line with the ECB's latest policy decision and the risk-off market mood was more prevalent.
USD
Yesterday's session saw the US dollar benefit from broad safe haven flows mostly due to APAC Covid developments, but the greenback lost ground throughout the latter part of the session after OPEC revised its 2022 oil demand forecasts up by 0.98M barrels a day to 100.8M, as the cartel sees demand for crude growing to exceed pre-pandemic levels next year.
For today, all eyes are turned to the US CPI inflation release at 14:30 CET as markets deem this critical for next week's Federal Reserve decision. As the Fed naturally gets closer to their QE taper decision, their assumption that base effects and bottlenecks are largely to blame for the current price growth and that these are transitory will be tested by markets, especially after Fed Chair Jerome Powell argued at Jackson Hole not to overreact to the inflation surge.
Today's reading will be a large risk factor for the dollar, with any upward surprises likely bringing policy expectations forward and benefiting the dollar.
GBP
The pound initially dropped after the July labour market data saw the number of raw jobs added in the 3-months up to July undershot expectations, with a net employment print of just 183k compared with expectations of 199k, but soon retraced the move lower as the unemployment rate continued to fall while wage growth data remained high at 8.3% YoY. Additionally, the report highlighted that over a million job vacancies existed in the quarter up to August, while the number of employees on payrolls rose a record 241,000.
The more timely data suggests that the UK labour market is set to absorb the number of workers on furlough, or at least the majority of them, once the scheme expires at the end of this month. This should keep the Bank of England on schedule to raise rates as early as next year should the labour market impact prove limited at the end of the month.
Share this post!