KraneShares: KWEB attracts strong inflow from European and UK investors as US-listing becomes largest China ETF
KraneShares: KWEB attracts strong inflow from European and UK investors as US-listing becomes largest China ETF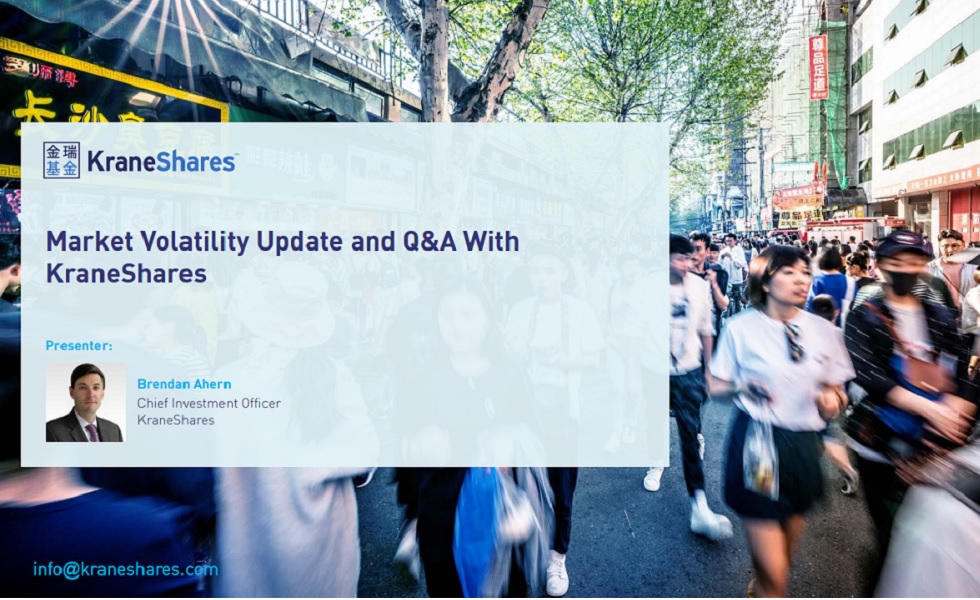 The KraneShares CSI China Internet UCITS ETF (KWEB) recently surpassed $700 million in assets under management. The fund has seen strong inflows as European, and UK investors look to capitalize on deep-valuation discounts in China's internet sector following this summer's rollout of new regulations in China.
Within Europe and the UK, KWEB is listed on the London, Euronext Amsterdam, and Borsa Italiana stock exchanges. The fund is available in USD, EURO, and GBP share classes.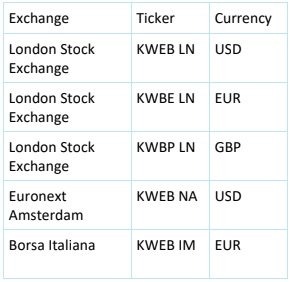 The growth in KWEB's UCITS listing follows similar inflows from KWEB US. Over the past six weeks, KWEB US has nearly doubled in size, taking in over $4 billion inflows. KWEB's US-listing is now the largest China ETF outside of mainland China with assets under management over $8 billion. "China is home to the world's largest consumer market in physical goods, E-Commerce market, and internet population," said Dr. Xiaolin Chen, Head of International at KraneShares.
"We believe these trends are here to stay and are continuing to grow. Investors can access leading companies benefitting from this growth through KWEB."
Please click on the link below for more information.
Share this post!