Janus Henderson Investors: ECB is not hiking rates for a very, very long time
Janus Henderson Investors: ECB is not hiking rates for a very, very long time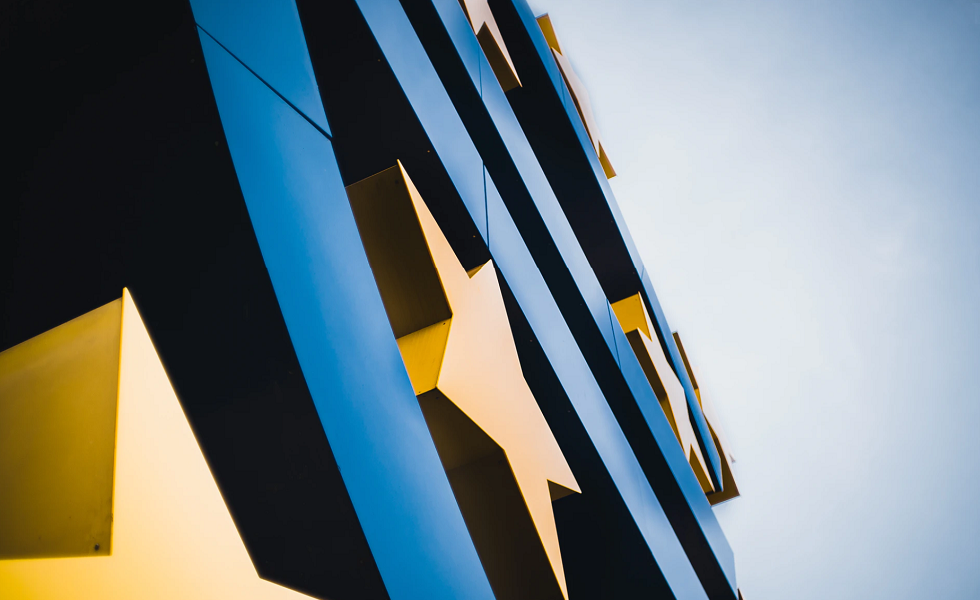 Andrew Mulliner, Head of Global Aggregate at Janus Henderson Investors comments on today's ECB monetary policy meeting and press conference:
'The ECB monetary policy announcement and press conference was the first in the new post-review world. The statement formulation was different and the format tweaked. The big announcements had already been revealed earlier in the month, but market participants were hoping for further clarity on how the ECB would respond to its revised inflation target ( a symmetric 2% from close to but below 2% previously). In the end, the banner announcement at this meeting was the change to forward guidance which indicated that rates would not rise until such time as inflation had converged to 2% well within the forecast horizon and was expected to persist at those levels through time; a clearer statement of their dovish stance, but equally not exactly an active solution to generating an inflation outcome that has been elusive for almost a decade. It did not help that that when quizzed on the unanimity of support for the forward guidance, it became clear that some members were not supportive of this change, even though President Lagarde emphasised the unanimity of support for the review and it conclusions. All in all, very ECB-eque and no game changers here.
Expectations for guidance on asset purchases had already been tempered prior to this meeting, with no discussions apparently having taken place on what will happen at the conclusion of the PEPP program and how the ECB intends to avoid a 'passive' tapering should no changes be made. Ultimately this decision which we expect to hear more about in September is the big one as far as laying out how the ECB intends to preserve its 'favourable' financing conditions. As far as whether any significant conclusions can be drawn by investors, the answer would appear to be as you were. This ECB is not hiking rates for a very, very long time, it's just that that isn't news.'
Share this post!