Clara-Pensions appoints Kempen as its fiduciary manager
Clara-Pensions appoints Kempen as its fiduciary manager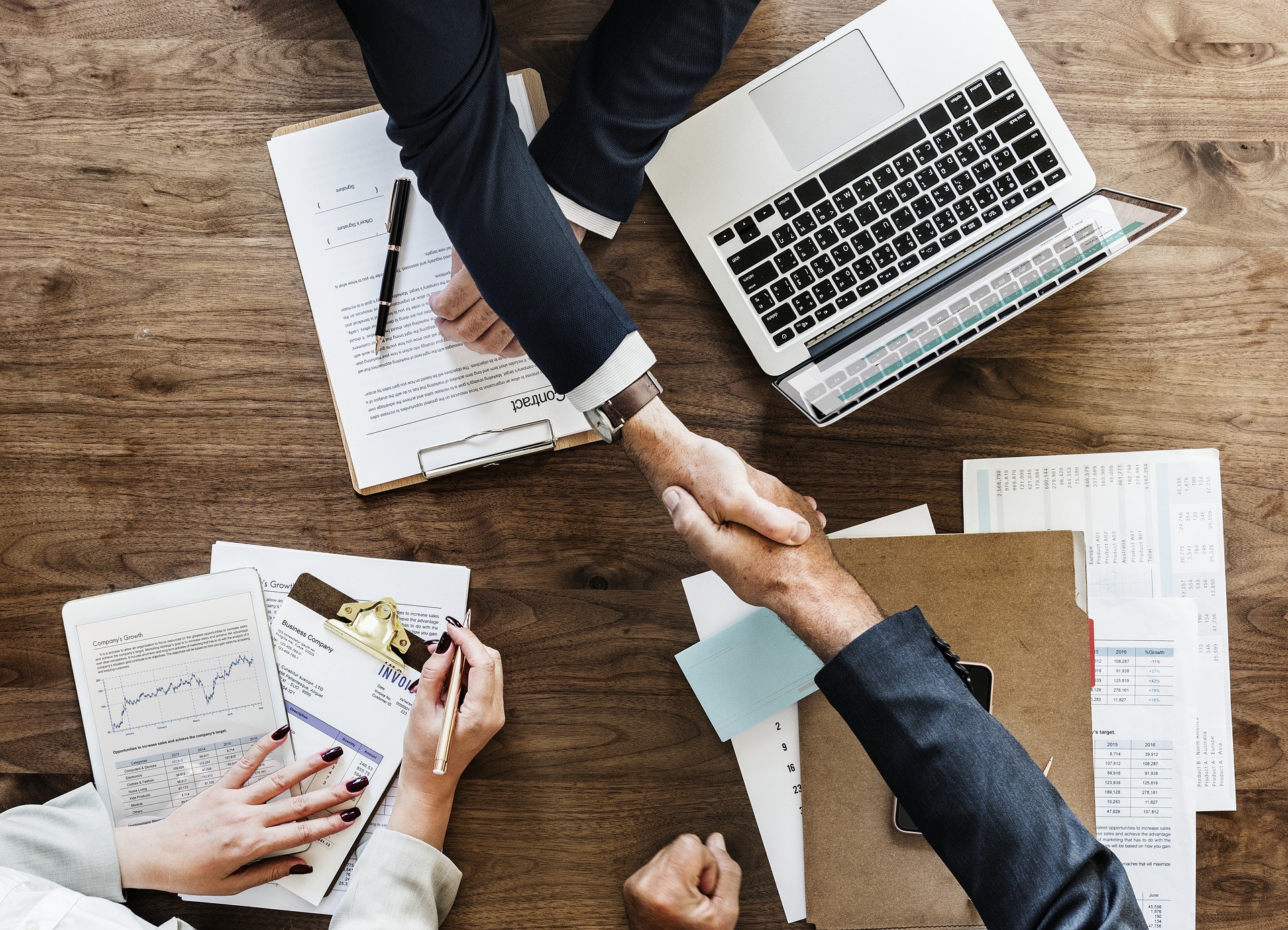 Clara-Pensions, the member-first consolidator for defined benefit pension schemes, announced it has completed the appointment of Kempen Capital Management (Kempen) as its fiduciary manager. Selected by both the Trustee of the Clara Pension Trust and Clara-Pensions, Kempen will implement a joint investment strategy on behalf of both the Clara pension scheme and Clara's funded covenant to deliver a low-risk and secure journey to buy-out.
Established in 1903, Kempen operates in the UK, the Netherlands and France. It has played a significant role in the consolidation of Dutch pension schemes and has managed fiduciary mandates in the UK since 2015.
The company has strong ESG credentials, which are central to its investment philosophy. The selection process was supported by LCP partners Dan Mikulskis and Rob Guthrie.

The appointment underscores Clara's readiness to conduct its first transactions and welcome its first members once it completes regulatory assessment. For Kempen, this appointment represents a significant milestone in the continued growth of its UK business. Today's announcement demonstrates the importance of strong governance and joined-up investment implementation in delivering the benefits of Clara's model.
Frank Oldham, on behalf of Independent Trustee Services, a Director of the Clara Pension Trustee, who led the appointment process, said: 'I'm delighted that following an intensive process, supported by Dan Mikulskis, Rob Guthrie and their colleagues at LCP, we've been able to appoint Kempen.'
According to Oldham, the robust and challenging selection process saw impressive pitches from a number of providers. 'However, Kempen clearly demonstrated their understanding of what Clara is seeking to achieve and how they could support us. Our role is to ensure that members receive their promised pensions. We want our members to be confident that Clara works in their interests and that they are on a smooth journey to buy-out. Ensuring our assets are properly managed to achieve that is paramount.'
Andre Keijsers, Manager Director UK, and Nicholas Clapp, Head of Business Development, Fiduciary Management UK of Kempen, commented: 'We are proud that Clara-Pensions has selected Kempen to act as their fiduciary manager after an extensive selection process. It's a partnership with a firm focus on the future, bolstering our position as one of the leading fiduciary managers in the UK market. It demonstrates that our fully customised fiduciary management with unremitting client focus resonates in the UK market.'
Share this post!