Natixis IM: Coronapandemie dirigeert beleggers naar thematische fondsen
Natixis IM: Coronapandemie dirigeert beleggers naar thematische fondsen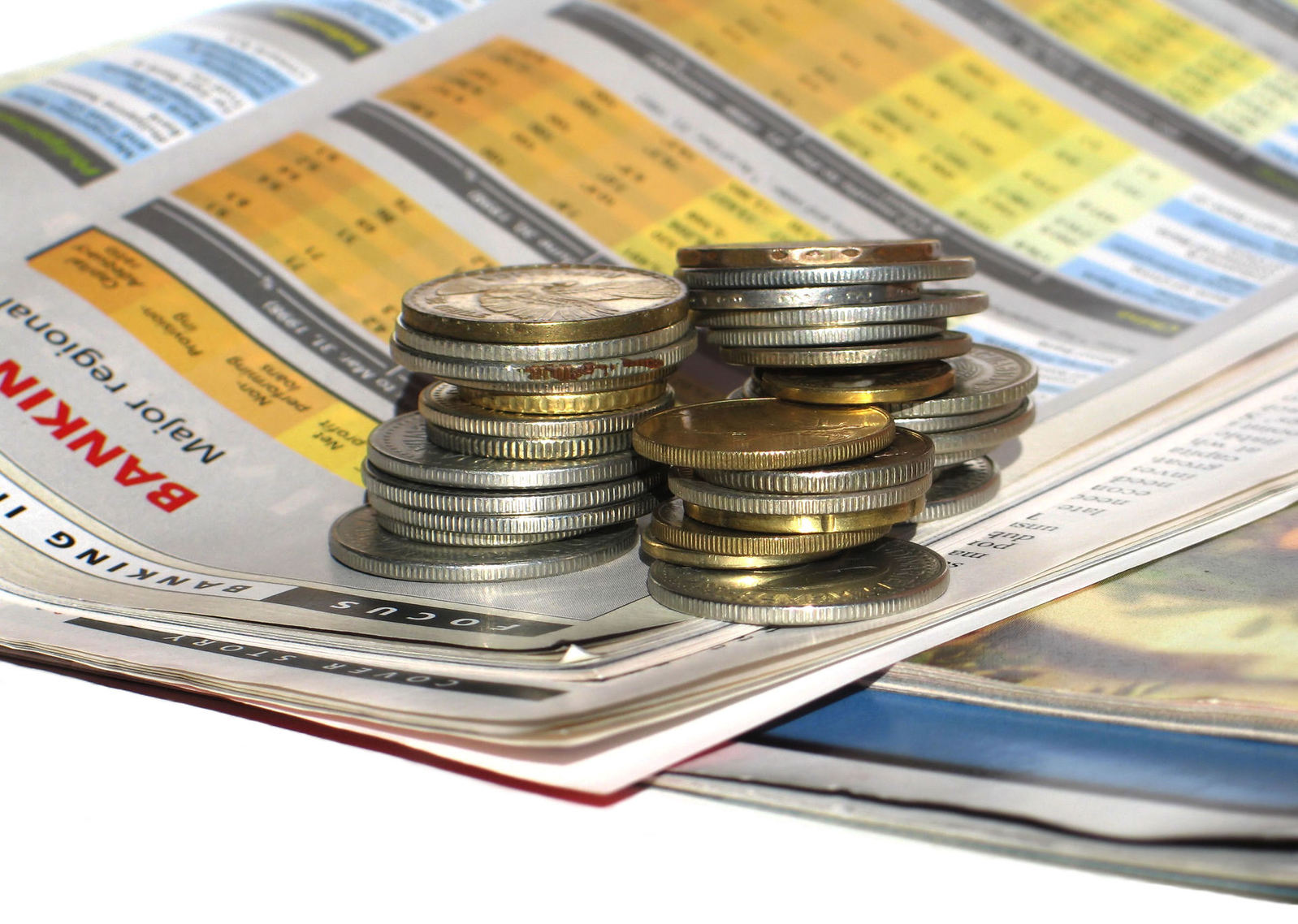 Het jaar 2020 zag een gestage toename van allocatie door beleggers naar thematische fondsen. Deze worden nu door beleggers als een volwaardig onderdeel voor een lange termijnallocatie gezien. Ze helpen bovendien korte termijntrends uit portfolio's te weren.
Dat stellen Head of Global Market Strategy Esty Dwek en Head of Portfolio Consultants Julien Dauchez, beiden verbonden aan vermogensbeheerder Natixis Investment Managers.
Dwek en Dauchez wijzen erop dat inflows naar thematische fondsen de afgelopen twee jaar met 44% en 58% op jaarbasis zijn gegroeid. De inflows naar ESG-strategieën toonden vergelijkbare groeipatronen, maar de reeds bestaande activabasis was al veel groter, met een instroom van bijna $1000 miljard naar actief beheerde ESG-fondsen.
Natixis IM verwacht dat in de toekomst het meeste kapitaal wordt gealloceerd naar ESG, Aziatische aandelen en thematische fondsen. Het minste kapitaal gaat naar Europese en Noord-Amerikaanse obligaties.
Megatrends bieden vanuit een beleggersperspectief dan ook duidelijke voordelen, benadrukken ze. Zo is het beleggersuniversum duidelijk gedefinieerd. "Beleggers merken dat ze zich eenvoudig kunnen verhouden tot de onderliggende thema's en hun structurele groeiverhaal goed kunnen begrijpen."
Bovendien geldt bij megatrends de schaarste van het aanbod: er staat veel kapitaal achter een klein aantal mogelijkheden. Dit kan de outperformance van deze strategieën verder versterken. Daarnaast bieden beleggingen in seculiere groeitrends enige zekerheid van duurzame groei in een omgeving waarin de rentes voor een langere periode laag zijn. 'Dit suggereert ook dat de timing er minder toe doet, aangezien thematische en milieuoverwegingen meerjarige drijfveren zijn.'
Share this post!