Columbia Threadneedle: Winners take all in the Artificial Intelligence evolution
Columbia Threadneedle: Winners take all in the Artificial Intelligence evolution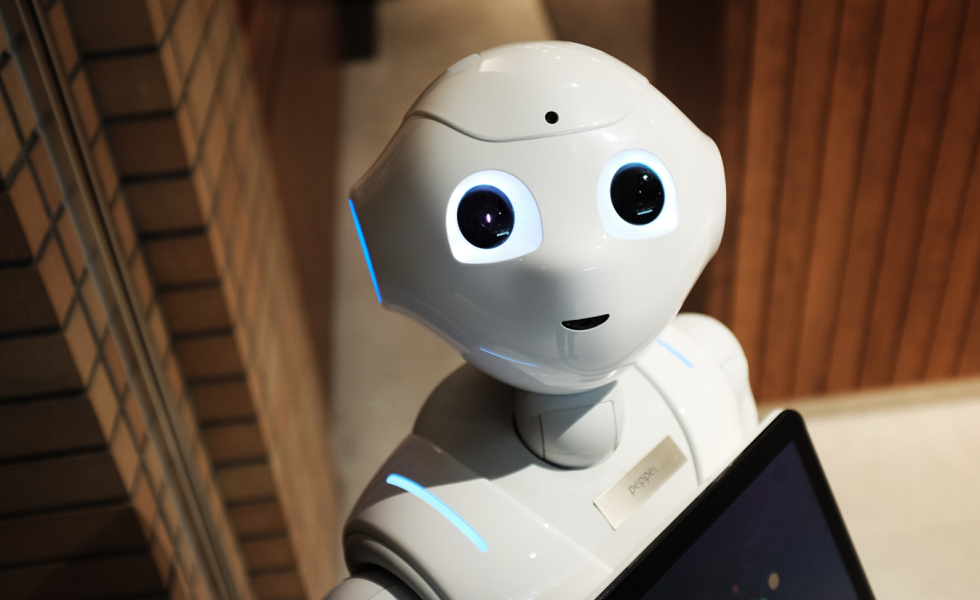 'Superstar companies' that successfully harness Artificial Intelligence (AI) to gain formidable competitive advantages will grow their profitability significantly, says Neil Robson, Head of Global Equities at Columbia Threadneedle Investments.
'As AI develops, the businesses that can adapt are more likely to accelerate the trend of diverging performance, than to see any sort of mean reversion.
A key benefit of AI in many sectors will be the opportunity to capture efficiency and productivity gains by using AI rather than humans to make critical, real-time decisions. In capital-hungry sectors, even small productivity gains can transform the economics of the industry leaders.'
Neil Robson also adds that if companies can reduce the need for human intervention, increase their forecasting capacity and improve their results, the benefits should be significant.
Share this post!