Otto Hulst start als Beleidsadviseur bij de Pensioenfederatie
Otto Hulst start als Beleidsadviseur bij de Pensioenfederatie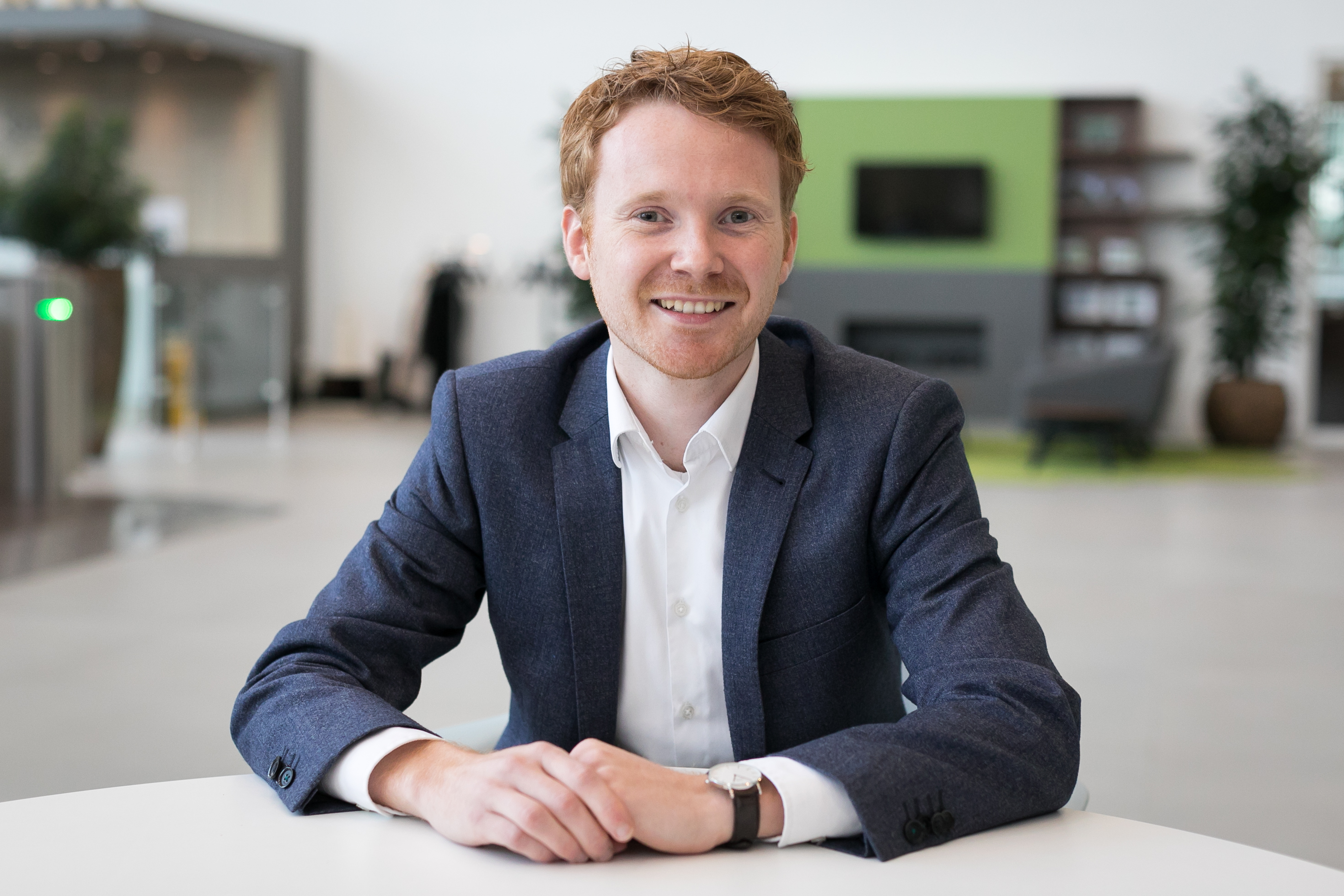 Met ingang van 1 mei start Otto Hulst als Beleidsadviseur bij de Pensioenfederatie.
Hulst was Head of Innovation, Product Development and Management bij CACEIS en bestuurder van Pensioenfonds KAS BANK. In 2018 werd Hulst verkozen tot Jonge pensioenfondsbestuurder van het jaar.
Hulst geeft aan zijn pensioenkennis verder te willen verdiepen en de pensioensector te willen helpen als beleidsadviseur bij de Pensioenfederatie.
Share this post!