Monex: ECB meets expectations and picks up pace of PEPP purchases
Monex: ECB meets expectations and picks up pace of PEPP purchases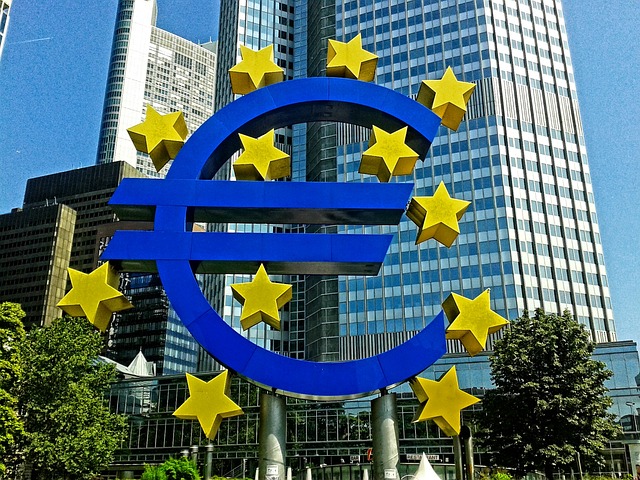 The ECB meets expectations and picks up pace of PEPP purchases. The following is a short commentary in English by Ima Sammani, Currency Analyst at Monex Europe on the ECB policy meeting.
The big question for the ECB heading into today's meeting is whether the Governing Council was going to rally behind a common message in relation to the recent rise in euro-area yields. That question has been answered with the ECB coming straight out of the block with the announcement that PEPP purchases will be "significantly" ramped up in the coming quarter.
The comments included in the rate statement took an edge off of the euro as back-end European bond yields slipped and equity indices rose. German 10Y Bund yields dropped by nearly 3bps on the announcement that bond-buying will increase, while Italian-German 10Y government bond yield spreads narrowed by nearly 3bps.
Questions in the press conference will now centre around quantifying what "significantly" means, with net PEPP purchases sitting at around €17.7bn a week thus far this year, but for now, markets will welcome the clearer message from the European Central Bank after weeks of conflicting communications.
Share this post!