Andrew Morrison benoemd tot Global Head of Client Experience bij Janus Henderson
Andrew Morrison benoemd tot Global Head of Client Experience bij Janus Henderson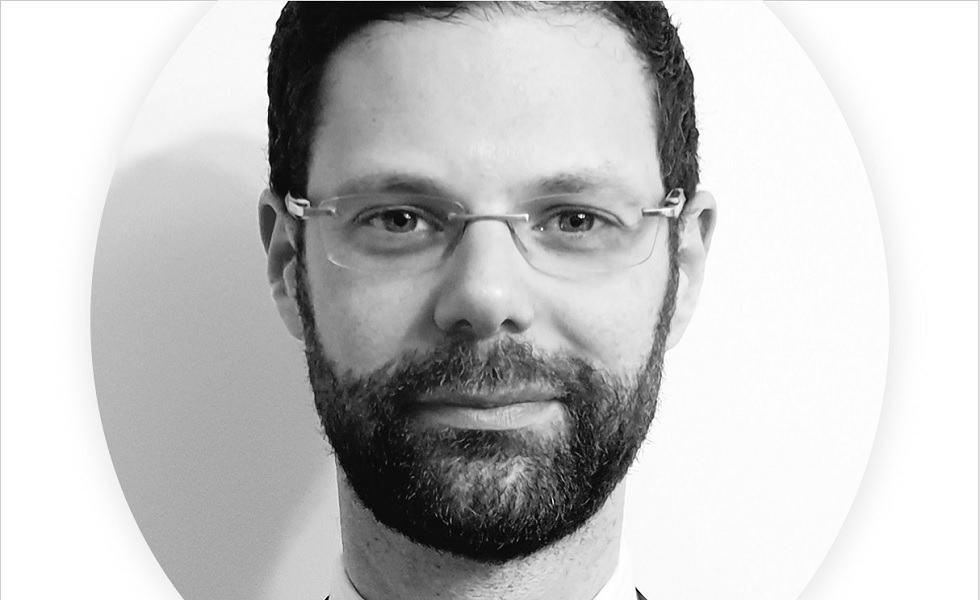 Janus Henderson Investors (NYSE: JHG, ASX: JHG) maakt vandaag de benoeming bekend van Andrew Morrison tot Global Head of Client Experience. Andrew Morrison zal vanuit Londen werken en rapporteert aan John Groneman, Global Distribution Chief Operating Officer.
In zijn functie zal Andrew Morrison de ontwikkeling en uitvoering van de klantervaringsstrategie van Janus Henderson leiden, om ervoor te zorgen dat de onderneming blijft voldoen aan zijn hoge standaarden en werkt hij samen met zowel klanten als leiders binnen het hele bedrijf om nieuwe en uitzonderlijke verbeteringen op te zetten. Hij zal er voor zorgen dat de focus gericht blijft op uitstekende ervaringen voor klanten, in lijn met de Simple Excellence-strategie van de onderneming.
Andrew Morrison brengt 20 jaar ervaring in de financiële dienstverlening mee, als laatste bij Aviva Investors waar hij Head of Client Experience was. Daarvoor was hij werkzaam bij Capgemini en Allianz Insurance.
Suzanne Cain, Global Head of Distribution:
"Met de benoeming van Andrew Morrison versterken wij de belofte van Janus Henderson om al onze klanten wereldwijd een uitzonderlijke klantervaring te bieden. Dit is een van de belangrijkste pijlers van onze Simple Excellence-strategie. Hij brengt een schat aan kennis, ervaring en een passie voor samenwerking mee die Janus Henderson zal helpen om ook in de toekomst te voldoen aan de veranderende eisen en verwachtingen van onze klanten."
Share this post!