Michael Herskovich benoemd tot Global Head of Stewardship bij BNP Paribas AM
Michael Herskovich benoemd tot Global Head of Stewardship bij BNP Paribas AM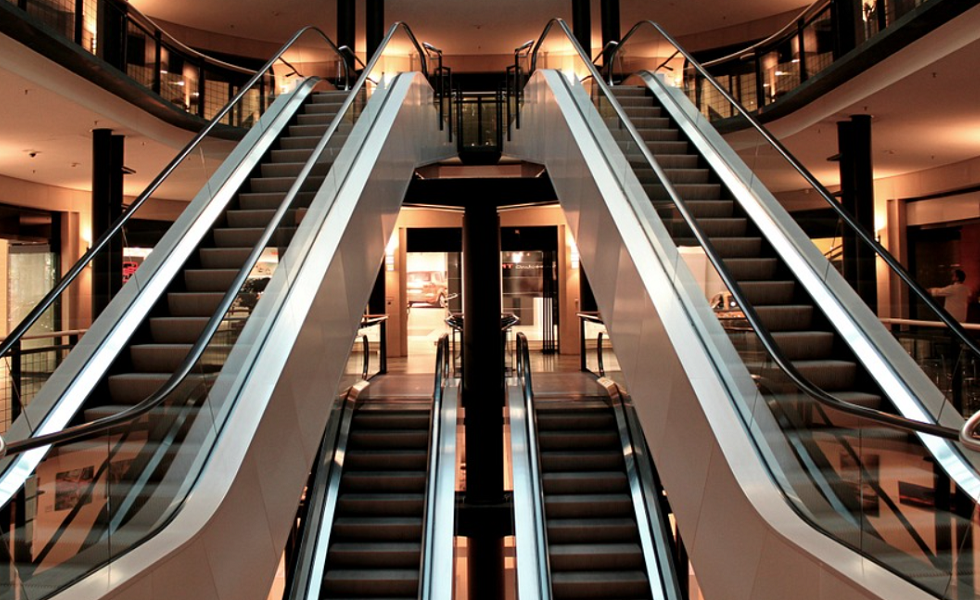 BNP Paribas Asset Management ('BNPP AM') kondigt de benoeming aan van Michael Herskovich als Global Head of Stewardship binnen haar Sustainability Centre. Michael is gevestigd in Parijs en rapporteert aan Jane Ambachtsheer, Global Head of Sustainability van BNPP AM. Michael vervangt Helena Viñes Fiestas, die na tien jaar BNPP AM zal verlaten om een nieuwe rol te vervullen als bestuurslid van de Comisión Nacional del Mercado de Valores ('CNMV'), de Spaanse toezichthouder op de effectenmarkten. Helena treedt op 1 mei in dienst bij de CNMV in Madrid.
Michael is sinds 2009 Global Head of Corporate Governance van BNPP AM, verantwoordelijk voor de uitvoering van haar beheerbeleid, waaronder stemmen bij volmacht, betrokkenheid van emittenten en corporate governance analyse. Michael heeft een sleutelrol gespeeld in de ontwikkeling van haar Global Sustainability Strategy, Governance & Voting policy, ESG-ratings en SRI-analyse. Michael werkt nauw samen met portefeuillemanagers op het gebied van proxy voting en engagement, een samenwerking die nog hechter wordt naarmate we de banden tussen beleggingsteams en onze rentmeesteractiviteiten blijven versterken.
Zijn bredere industriële activiteit omvat het lid zijn van de raad van bestuur van het International Corporate Governance Network (ICGN), Voorzitter van de Corporate Governance Commissie van de Franse Vereniging van Asset Managers (AFG) en Voorzitter van de International Corporate Governance Committee of the Council of Institutional Investors (CII).
In zijn nieuwe rol zal Michael leidinggeven aan ons Global Stewardship team dat bestaat uit Adam Kanzer en Paul Milon, respectievelijk ons Head of Stewardship Americas en Head of Stewardship Asia Pacific, samen met in Parijs gevestigde Senior Corporate Governance Analyst, Orsolya Gal.
Jane Ambachtsheer, Global Head of Sustainability bij BNPP AM, merkt op:
"Michael is een expert met een jarenlange ervaring op het gebied van Stewardship met sterke relaties in de industrie. Hij heeft een belangrijke rol gespeeld in de ontwikkeling van onze ambitieuze aanpak van corporate governance en deze nieuwe rol weerspiegelt zijn expertise en ambitie op het gebied van rentmeesterschap activiteit."
"Ik maak van deze gelegenheid gebruik om Helena te feliciteren met haar benoeming bij de CNMV en wens haar veel succes in haar nieuwe rol. Haar benoeming is een geweldige getuigenis van de aanzienlijke bijdrage die ze de afgelopen 10 jaar heeft geleverd aan verantwoord beleggen en duurzaam financieren."
Share this post!