Gert-Jan Verhagen appointed as Chief Executive Officer of Amundi in the Netherlands
Gert-Jan Verhagen appointed as Chief Executive Officer of Amundi in the Netherlands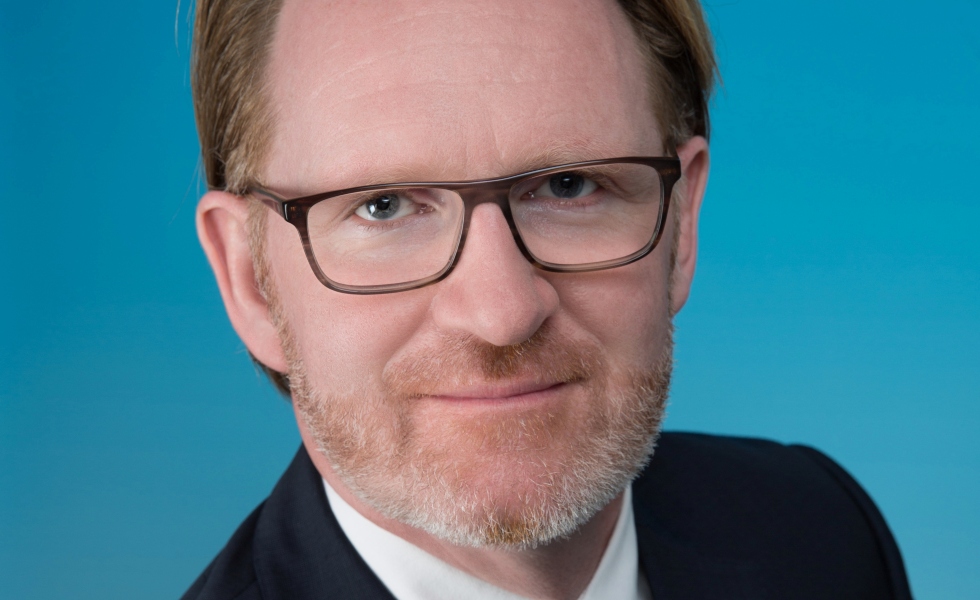 Amundi announces the appointment of Gert-Jan Verhagen as Chief Executive Officer of Amundi in the Netherlands. Prior to being appointed CEO in the Netherlands, Verhagen was Head of Indexing, ETF & Smart Beta Sales Benelux at Amundi since 2015.
Prior to that, he was Head of BlackRock iShares in The Netherlands since 2012. Previously, he was iShares ETF Senior Sales Director since 2010. Verhagen worked for Van Lanschot Bankiers between 2000 and 2010, where he was Head of Product Management Investments.
He started his career in Finance in 1995 as a management trainee at ABN AMRO Bank. After his traineeship, he fulfilled the function of Private Banker Investment Advice between 1996 and 2000. Verhagen graduated from Business University Nyenrode (MSc in Management - Netherlands). He also holds the Leadership Program from the French business school INSEAD.
Share this post!