Amundi: A thin and last-minute Brexit deal should give temporary relief to UK assets
Amundi: A thin and last-minute Brexit deal should give temporary relief to UK assets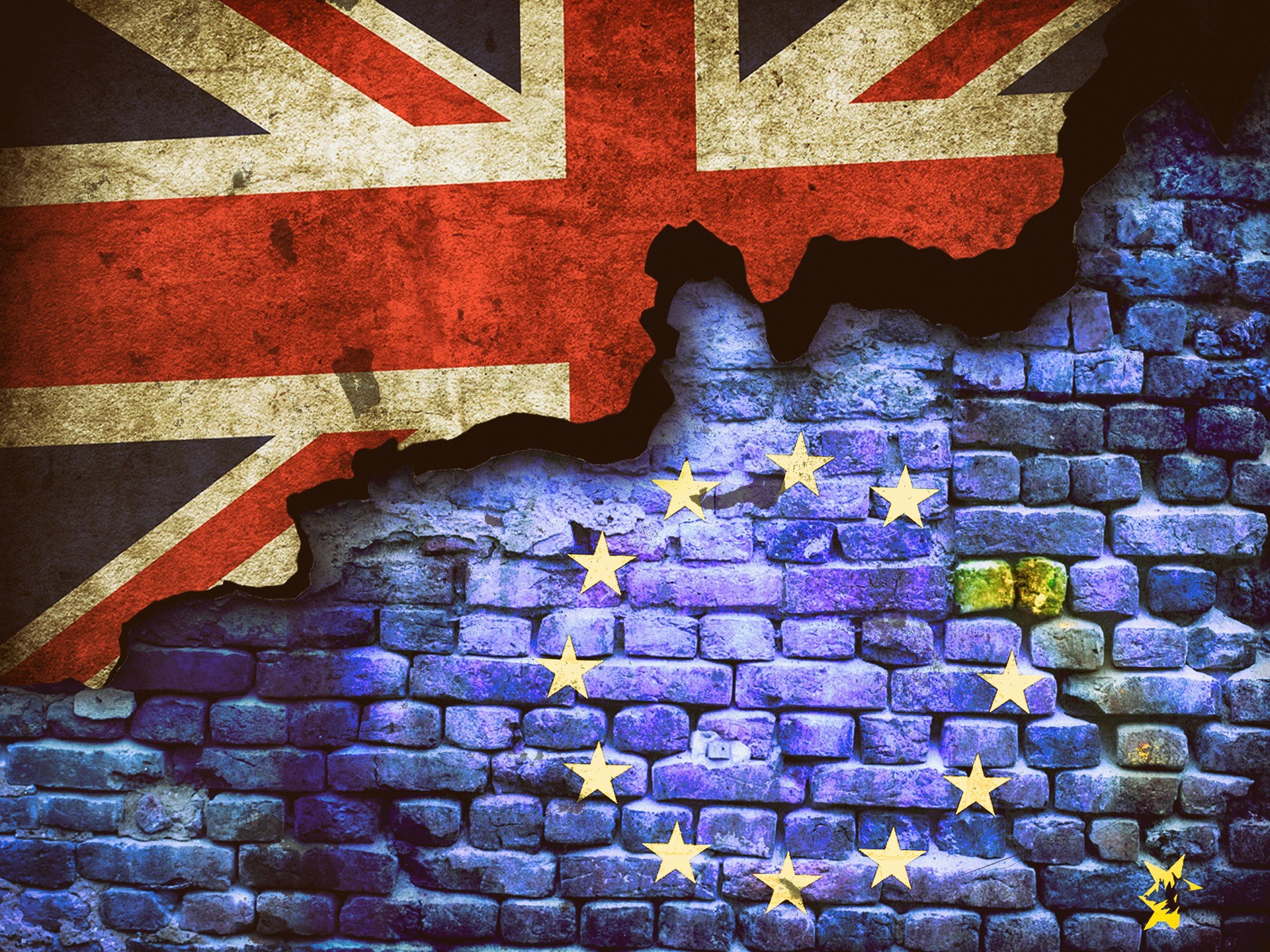 Please find attached our latest Investment Talks on the Brexit deal and its economic and financial fallout.
The last-minute deal agreed by the United Kingdom and the EU is a zero-tariff/zero-quota free-trade agreement for goods, but trade will be affected by new non-tariff barriers. The deal is lighter concerning trade in services, and in most services sectors providers will need to seek approval with national authorities on a case-by-case basis. Going forward, Brexit will add to the weakness caused by tighter Covid-19-related restrictions, but we still expect a technical recovery if and when progress in the vaccination campaign allows for restrictions to be eased.
On the investment front, we believe that UK equities remain undervalued compared with the rest of Europe. We have a neutral view on UK fixed income markets and GBP. EU equities also appear attractive, but their appeal is more driven by the economic recovery, while the Brexit outcome was already priced in and does not provide any additional support.
Share this post!