Machtelt Groothuis en Willemijn Verloop (Rubio Impact Ventures): Impactbeleggen wordt mainstream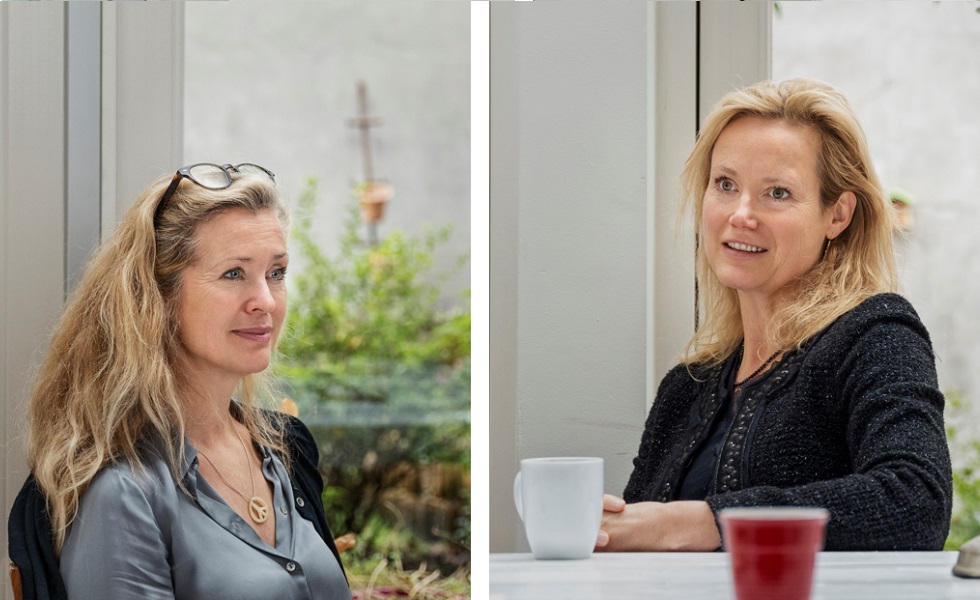 Rubio Impact Ventures heeft met het Social Impact Ventures NL Fund I de allereerste Financial Investigator Impact Investing Award gewonnen. De prijs werd dinsdag 6 oktober 2020 door juryvoorzitter Wouter Koelewijn uitgereikt tijdens Financial Investigators Live Broadcast over ESG, Impact Investing & Implementation of the SDGs in congrescentrum 't Spant in Bussum. Oprichters Machtelt Groothuis en Willemijn Verloop namen hem in ontvangst.
Klik hieronder voor het volledige interview:
Share this post!